Stories Of The South
In the early 2000's Southern Sudanese families were relocated in cities and towns across Australia, the third country many would call home. Life in Australia hasn't always easy, especially for parents who have struggled with significant cultural and language differences. While there have been challenges for the first generation of young adults, the instances of success far out way the difficulties some face. This young generation play a vital role in establishing their own cross-cultural identity and those of future South Sudanese Australians.
Stories Of The South is a unique project that spans five years and follows a number of young adults as they navigate adulthood and interweave aspects of Australian and South Sudanese culture. This body of work explores everything from mundane spaces to important life events. It includes bride price ceremonies, weddings, South Sudan's independence anniversary celebrations, music gigs, sport trainings and competitions.
While the project spans five years the majority of the work has been taken in the last three specifically in Sydney and Newcastle. I spent time in the homes of many of Australia's South Sudanese and also attended many bride price ceremonies, weddings, South Sudan's independence anniversary celebrations, music gigs and sport trainings and competitions.
Baby In A Chapel
Baby In A Chapel explores the life of a young family who chose to leave behind life in the city for a more simple and sustainable life in the bush of Australia.
In 2008, when parents Kai and Rose first moved to the bush with their daughters Mali (6) and Lilly (18 months), they initially rented a chapel with another young family. After some time the family then moved into a shared community where they lived for the next two years I followed them. Living on a shared community, the family learnt the intricacies of life that is determined by weather and seasons as opposed to the more common concerns and deadlines of an urban existence.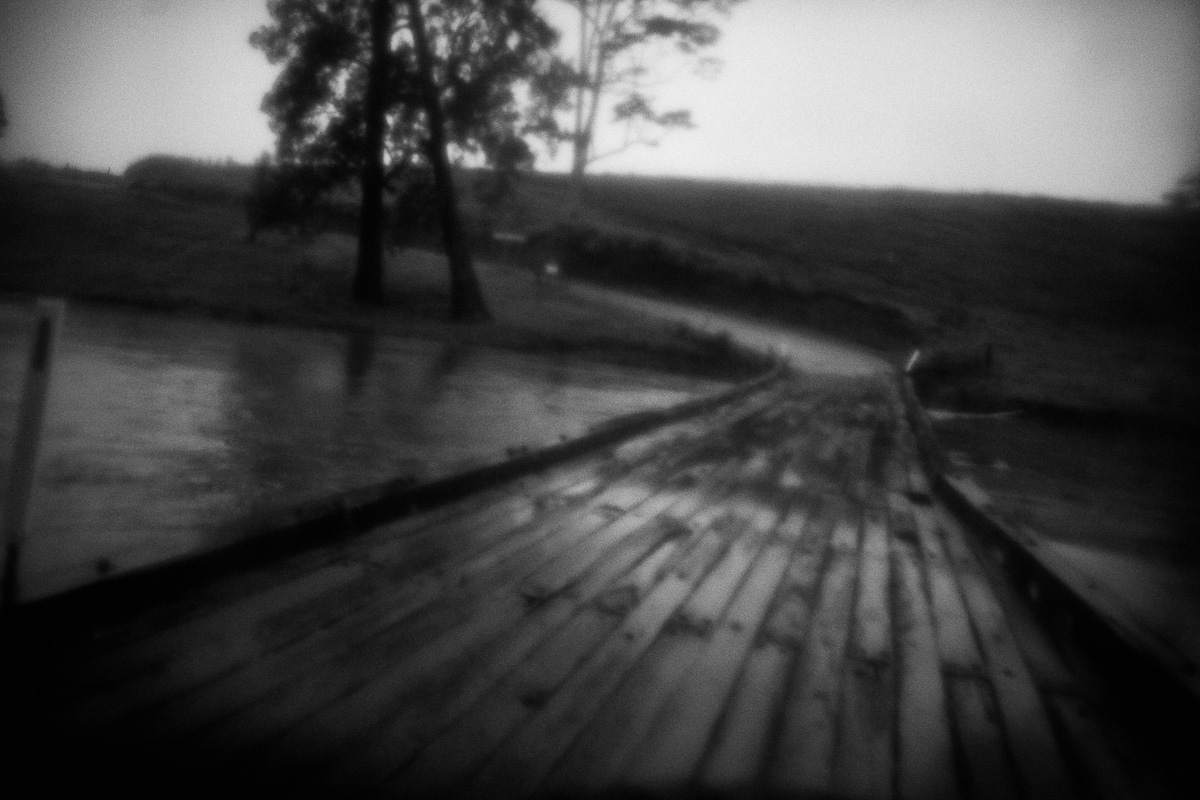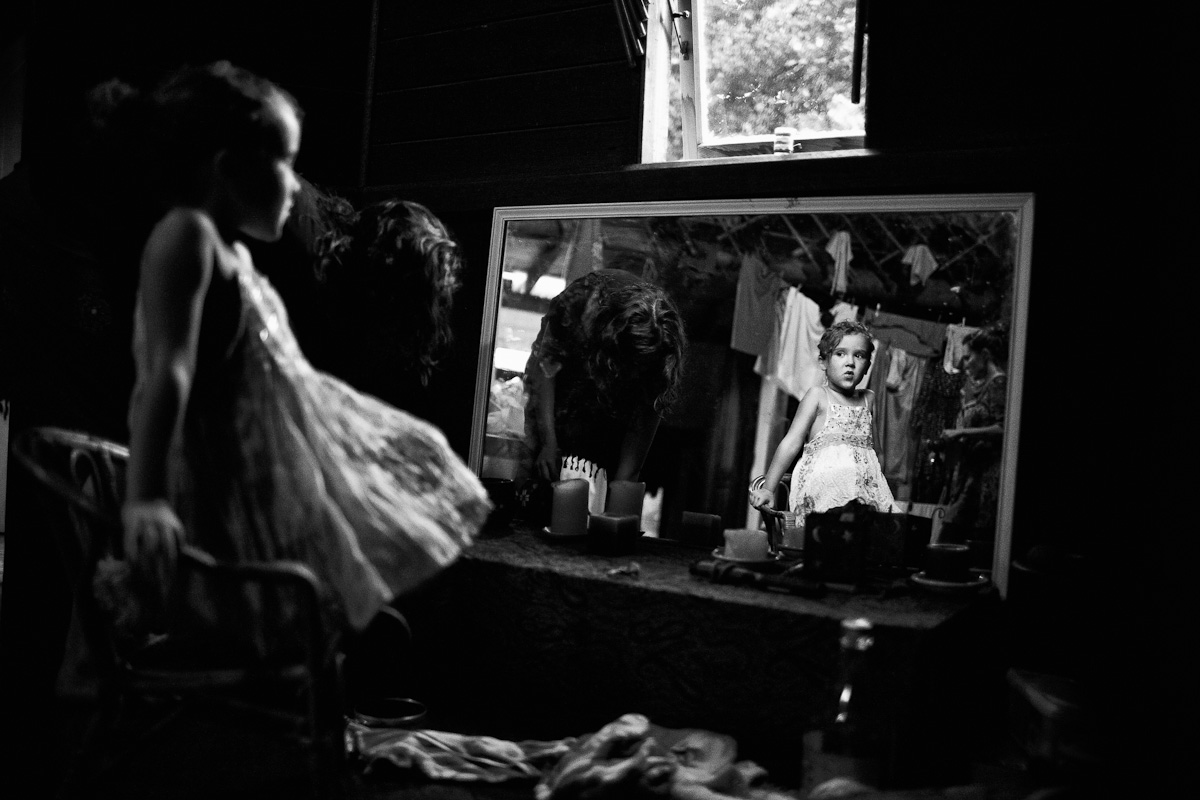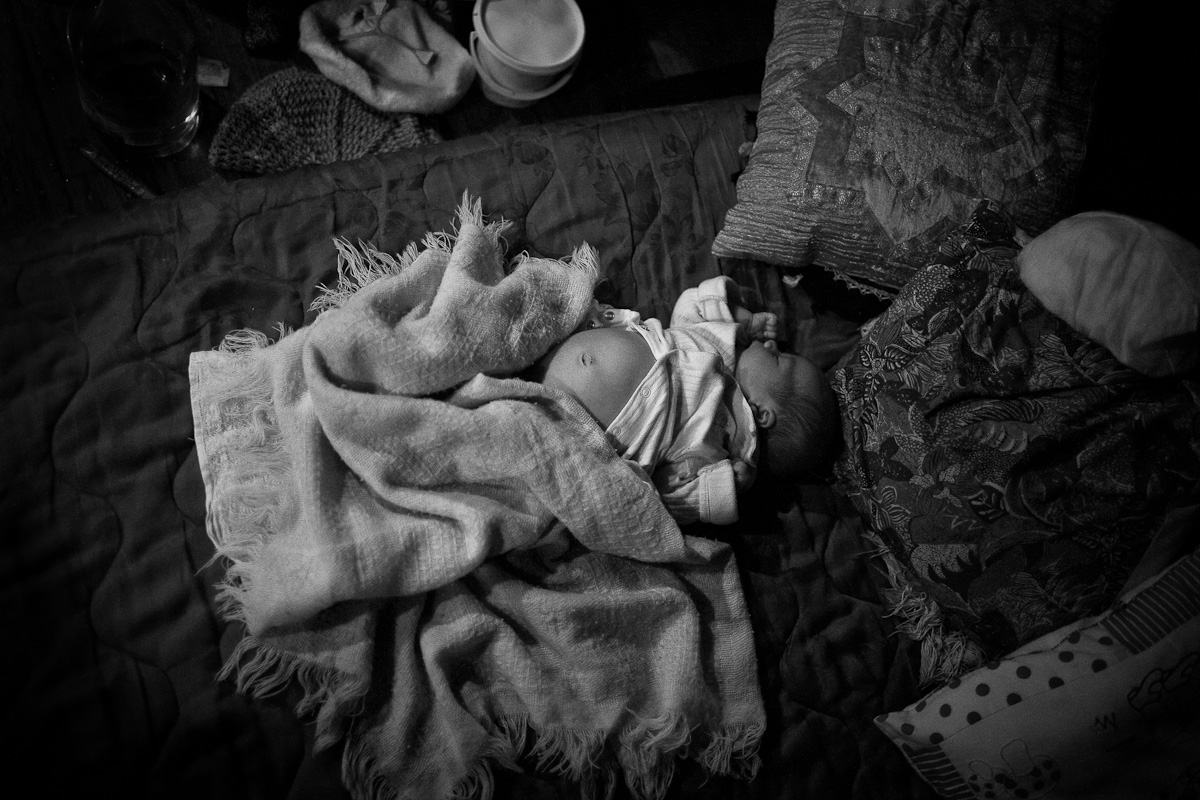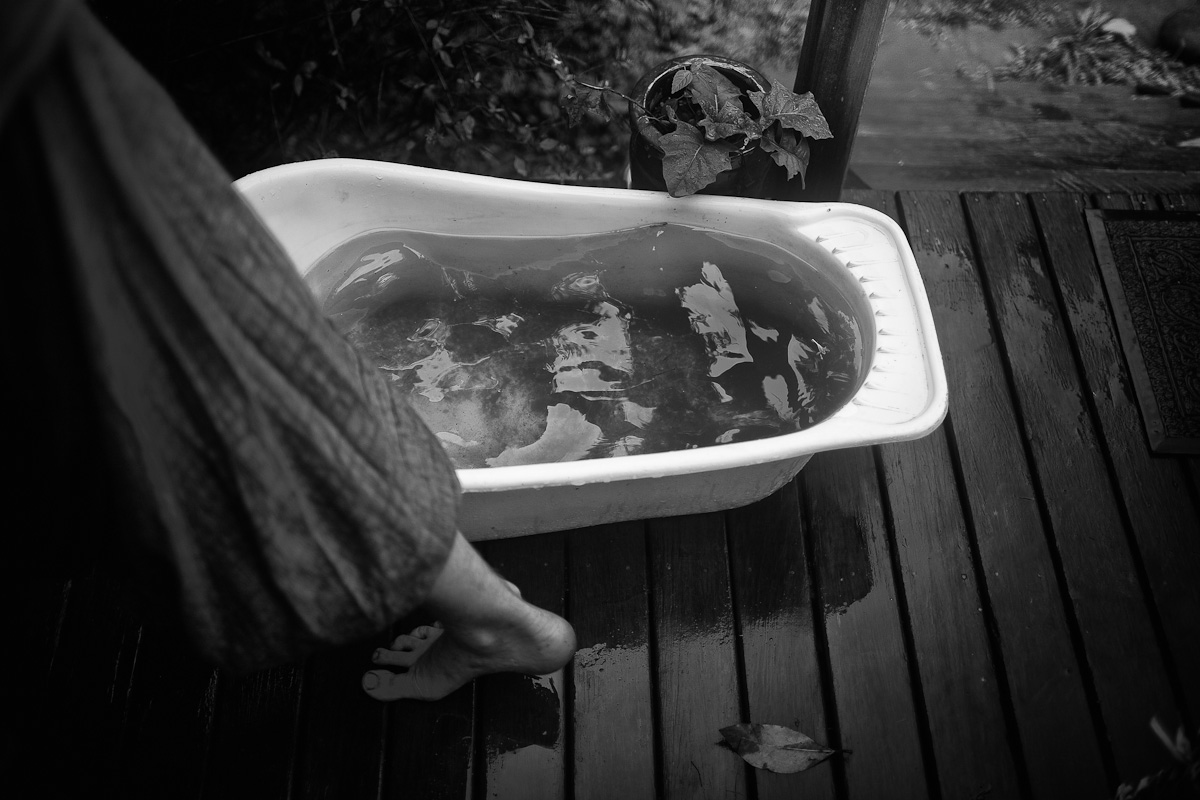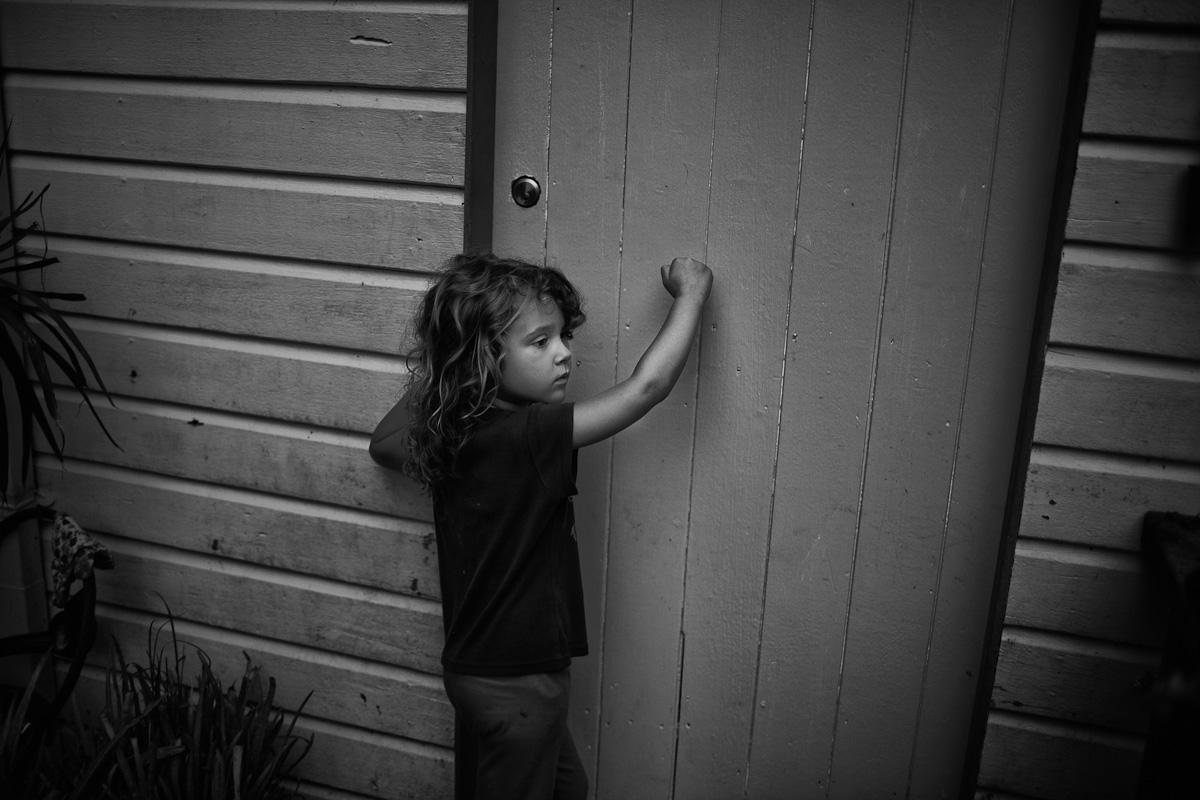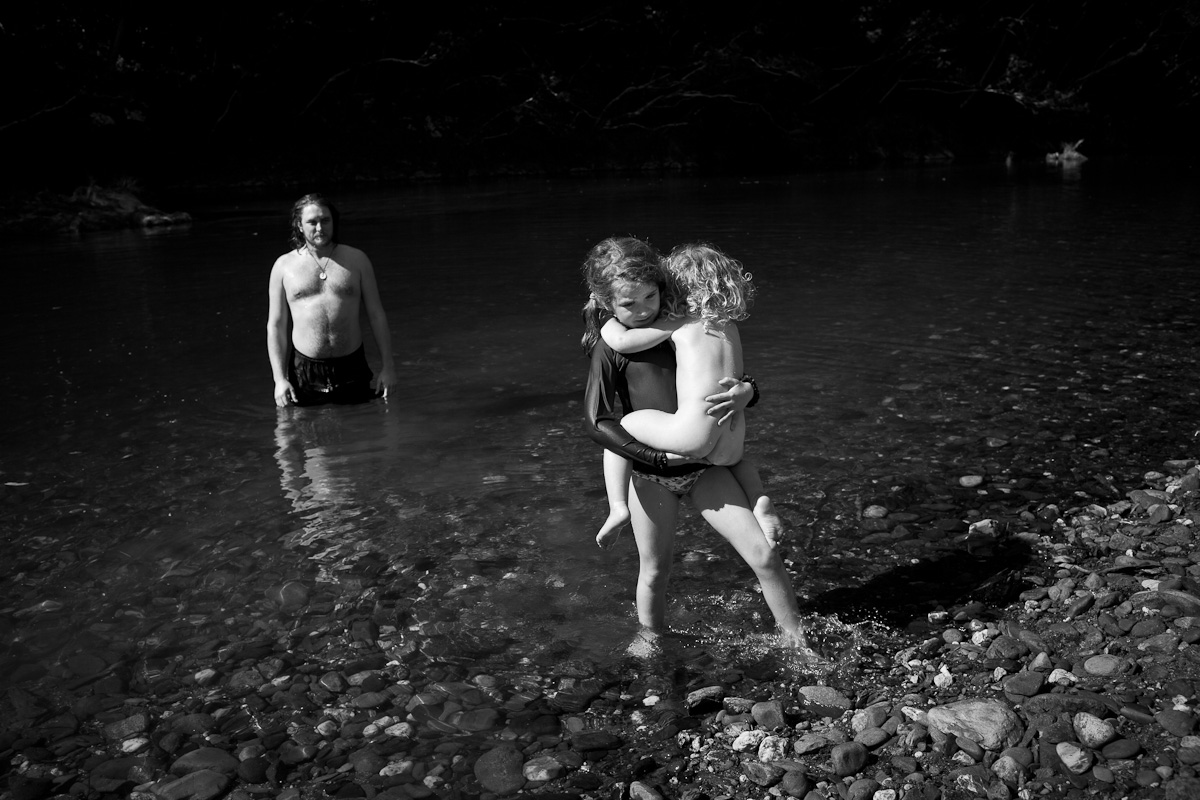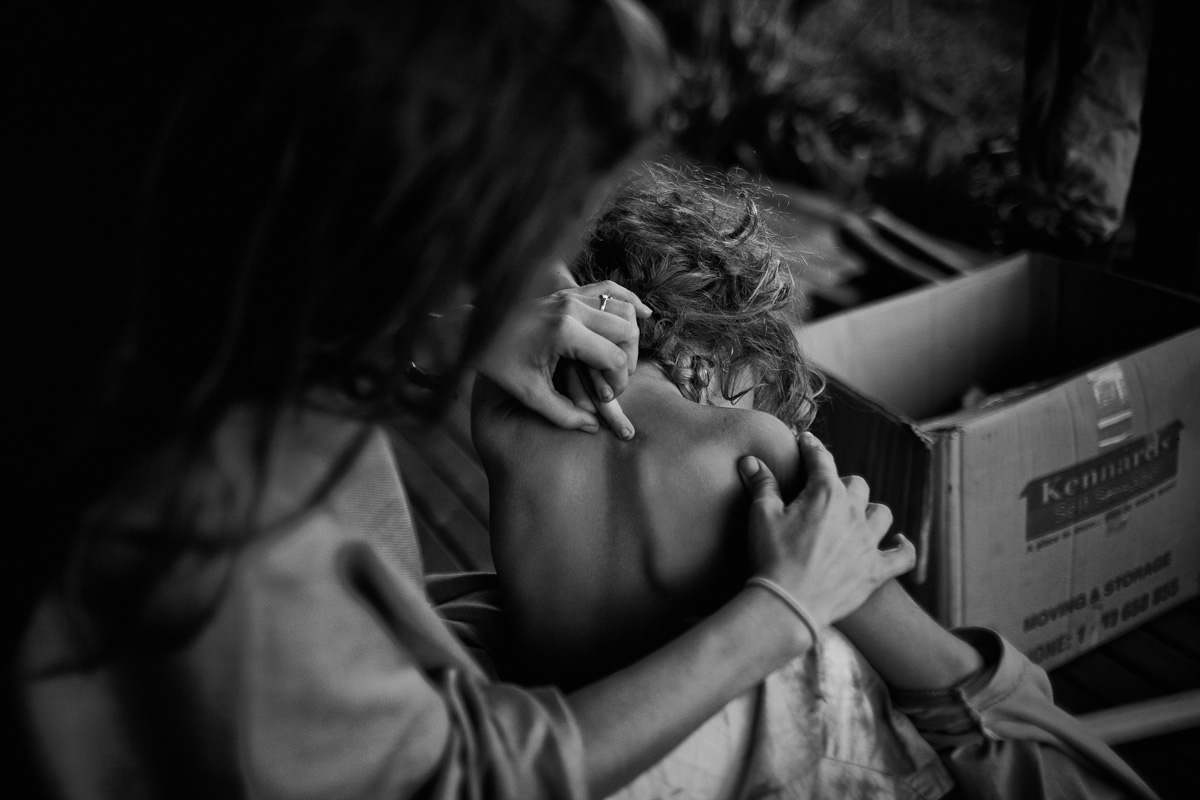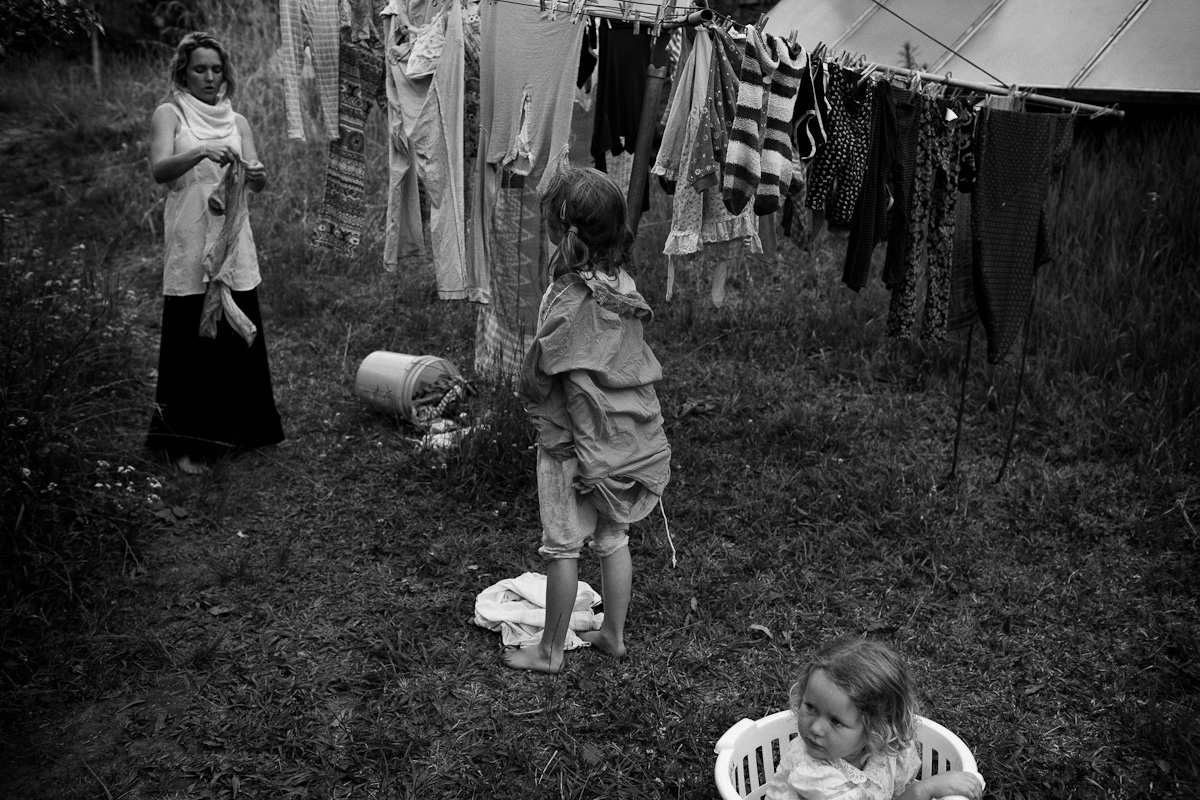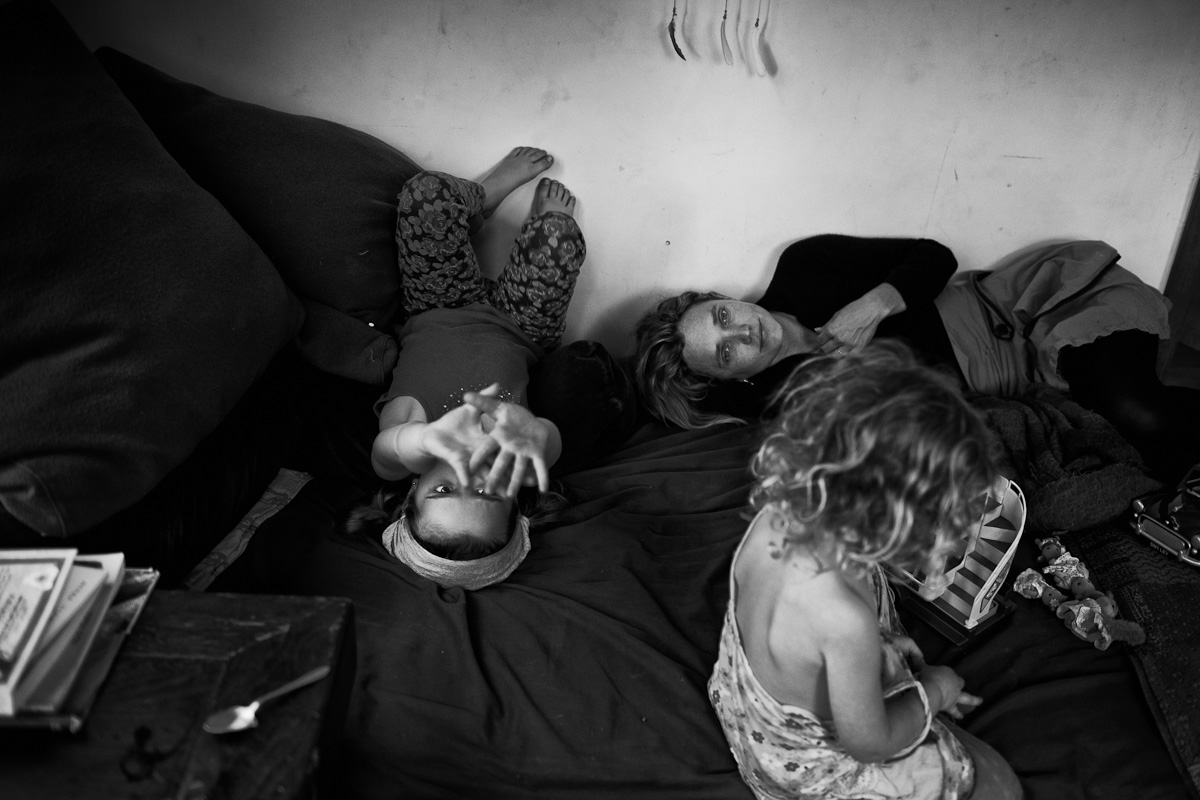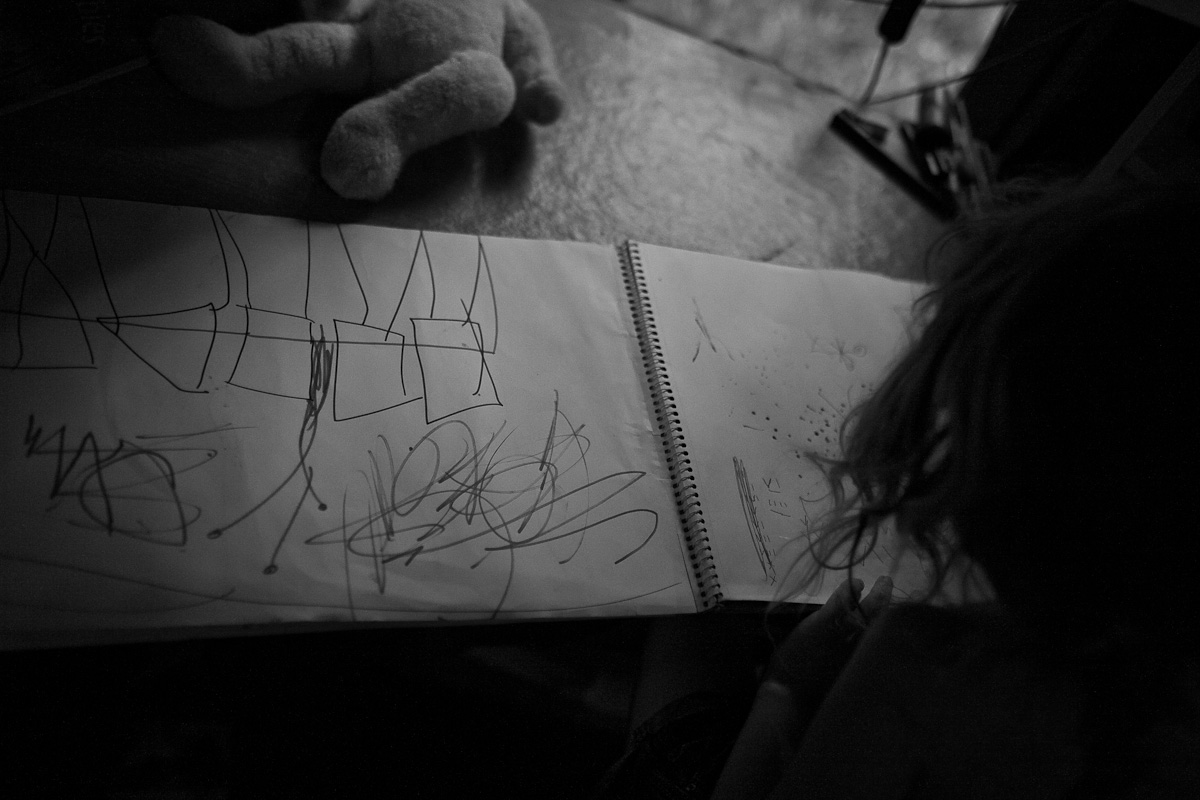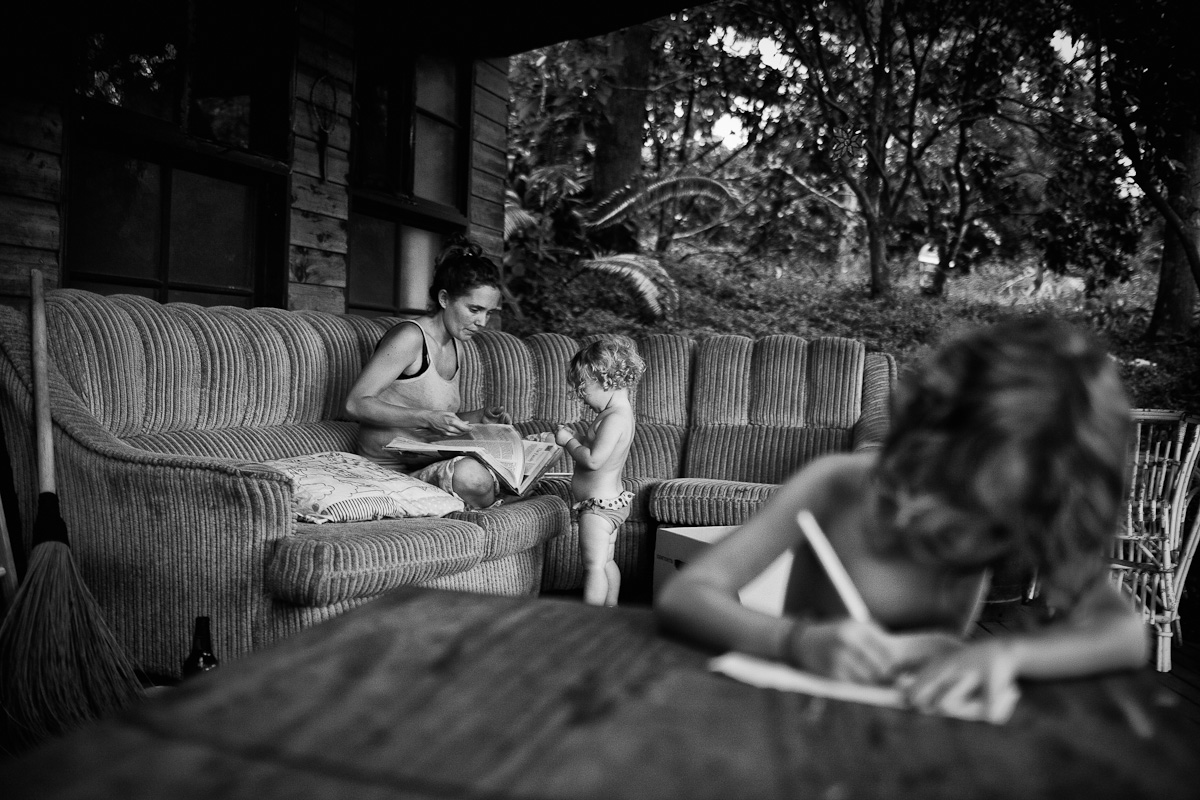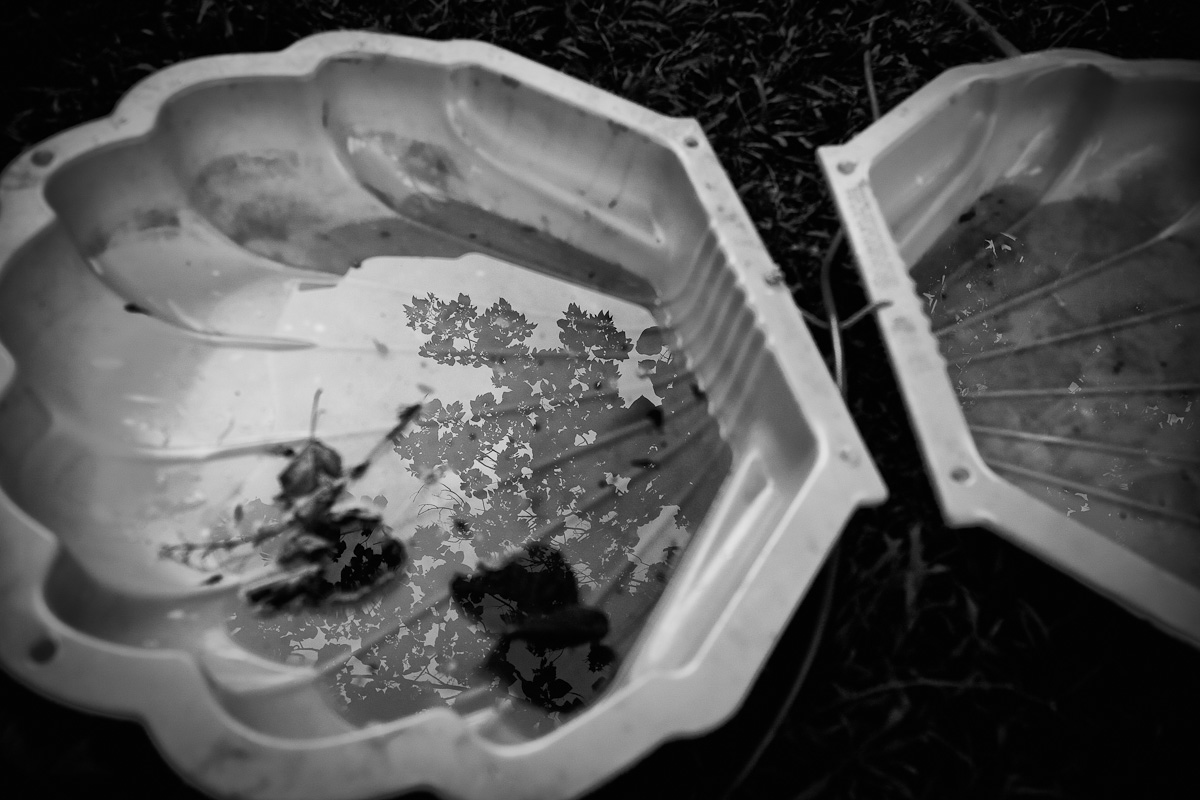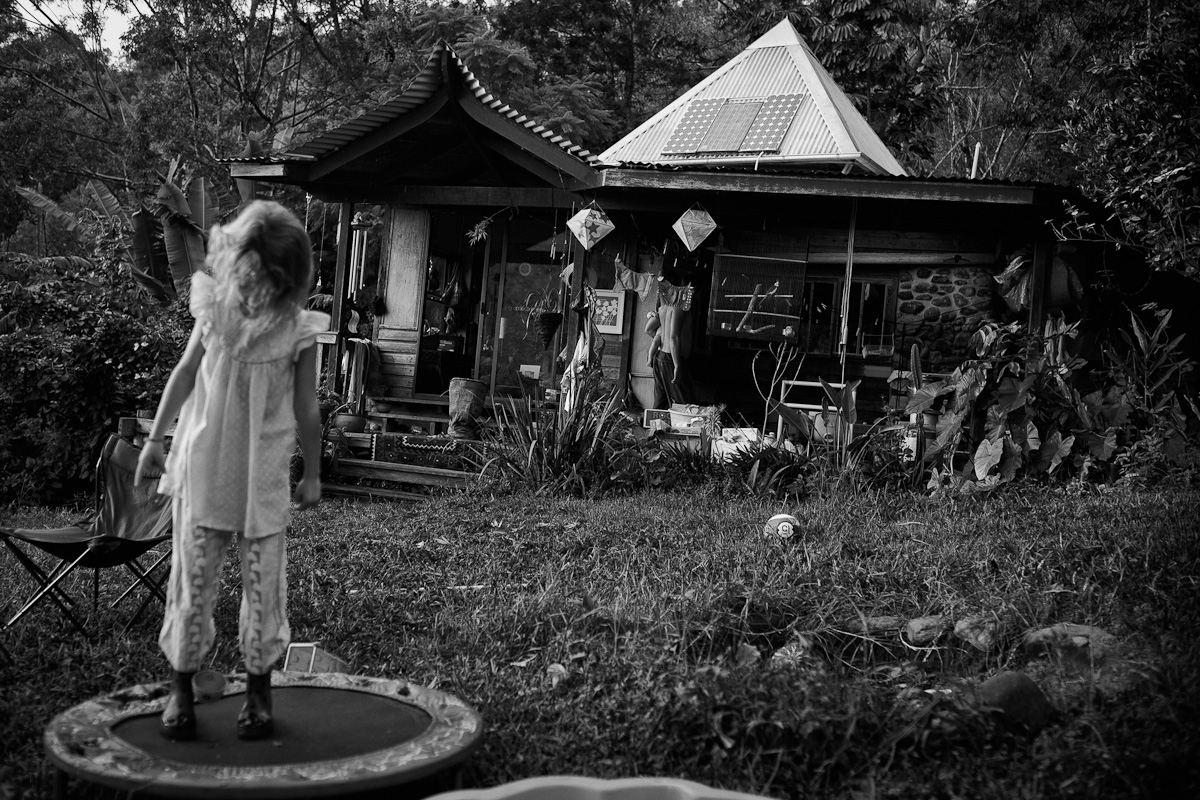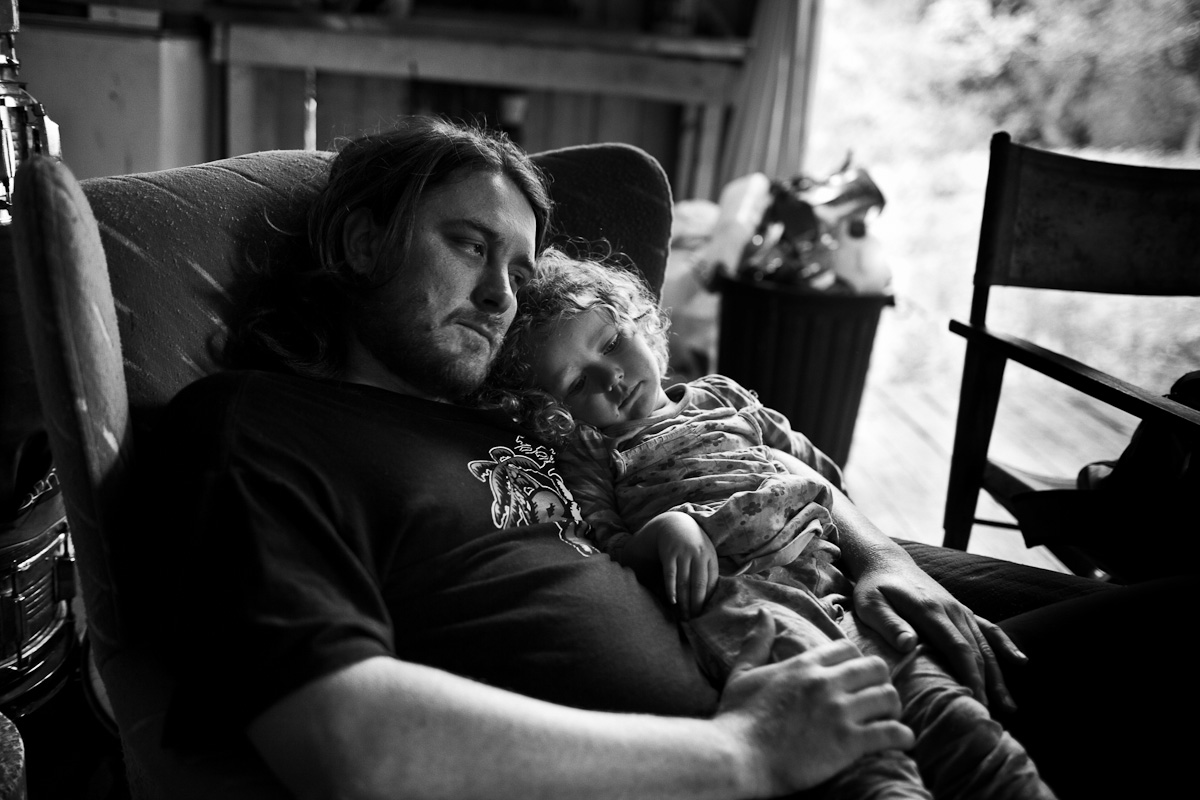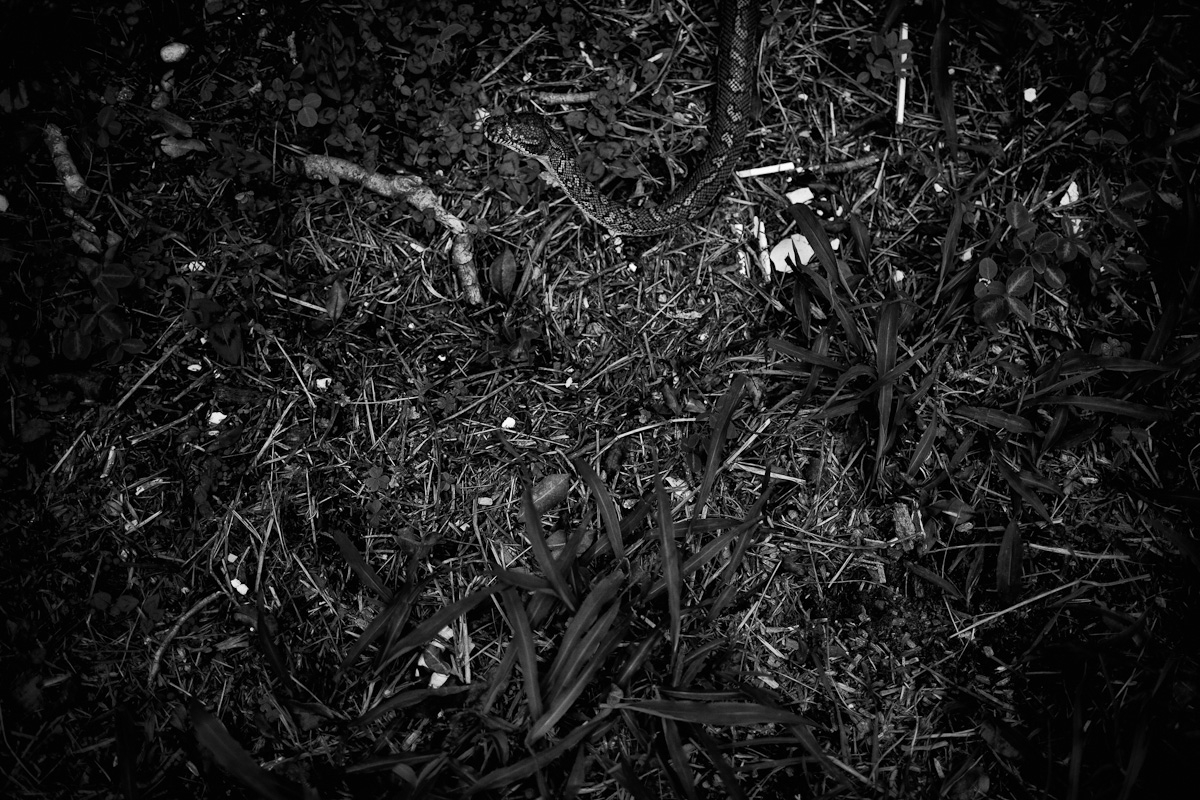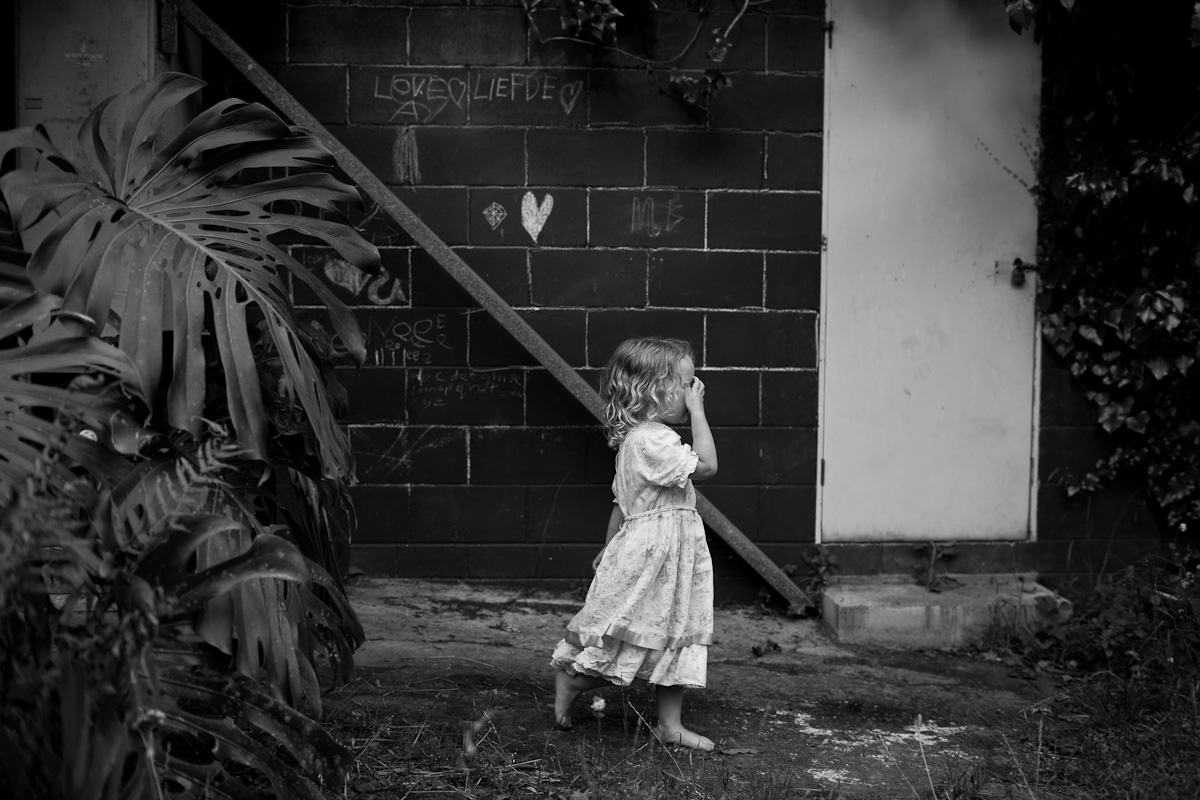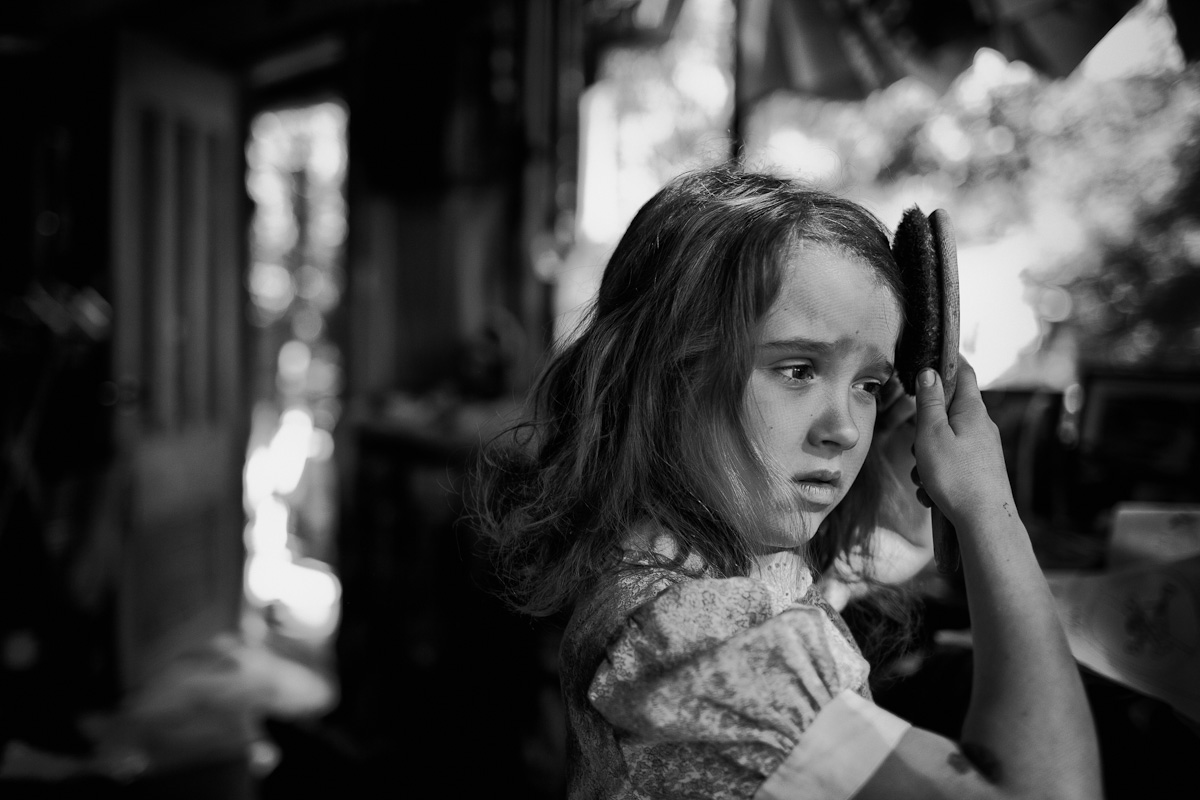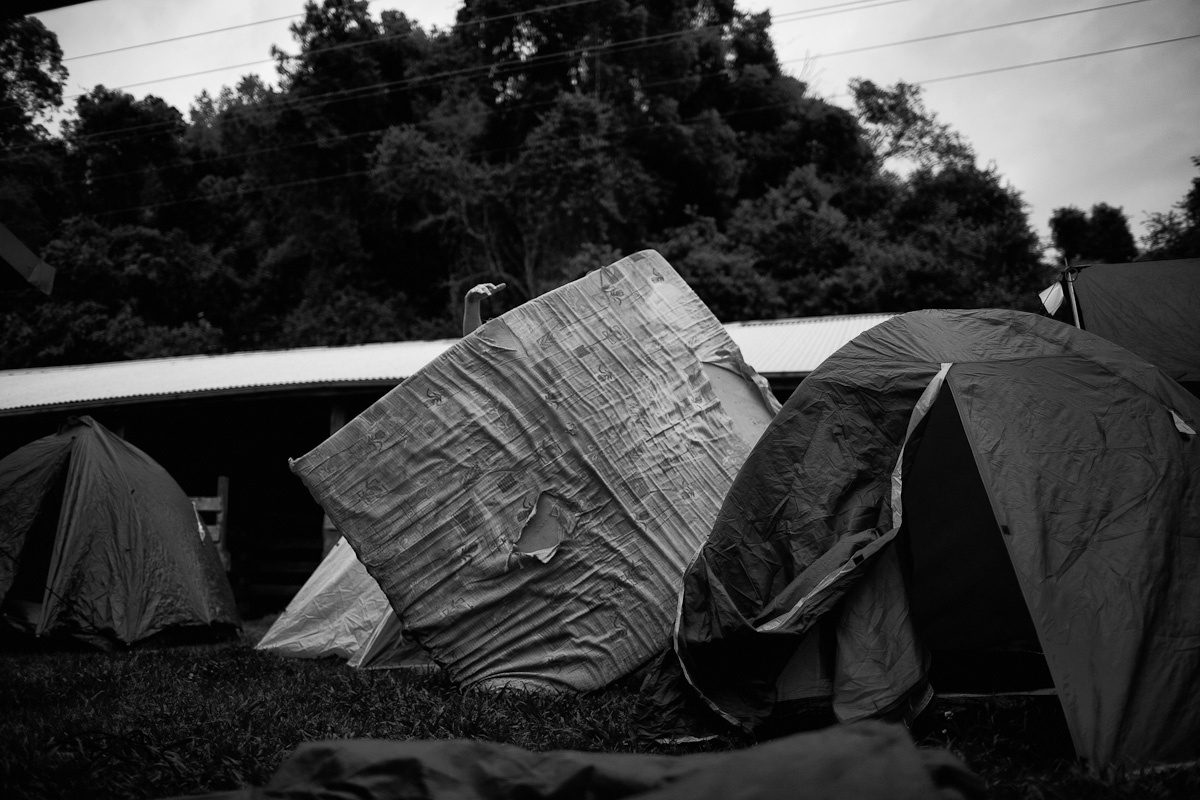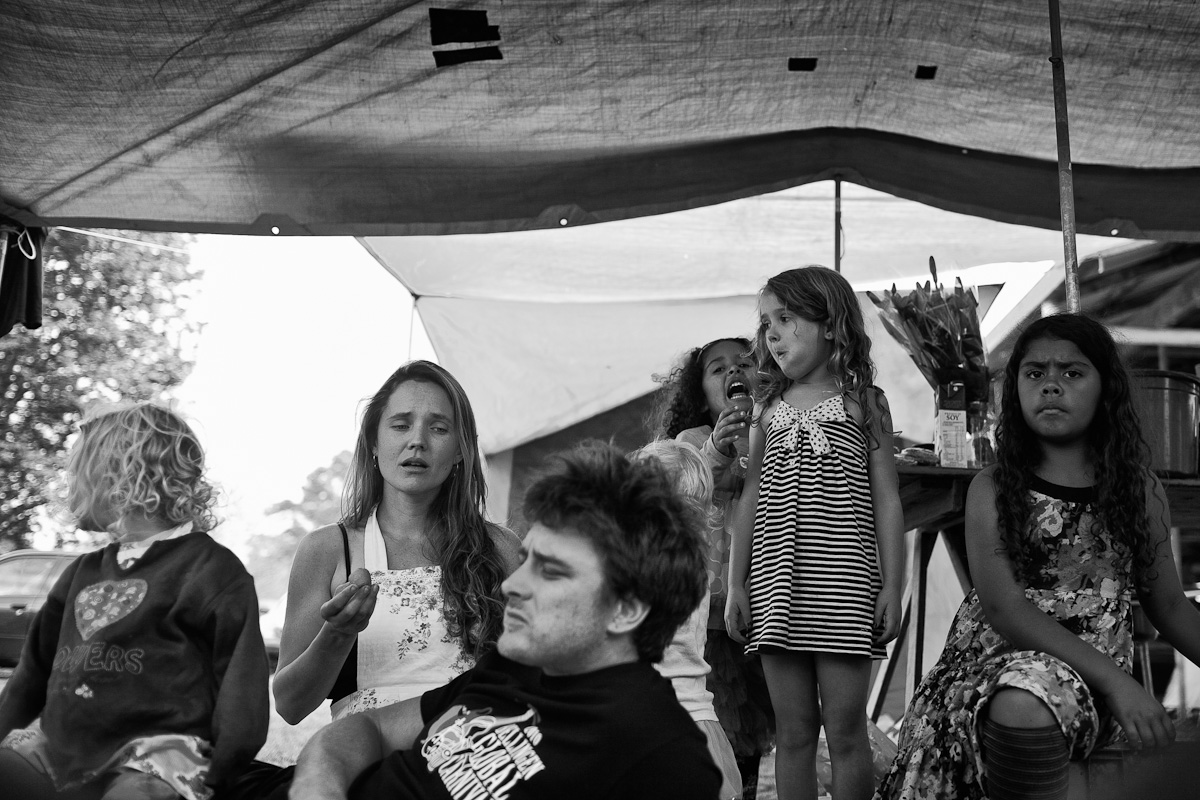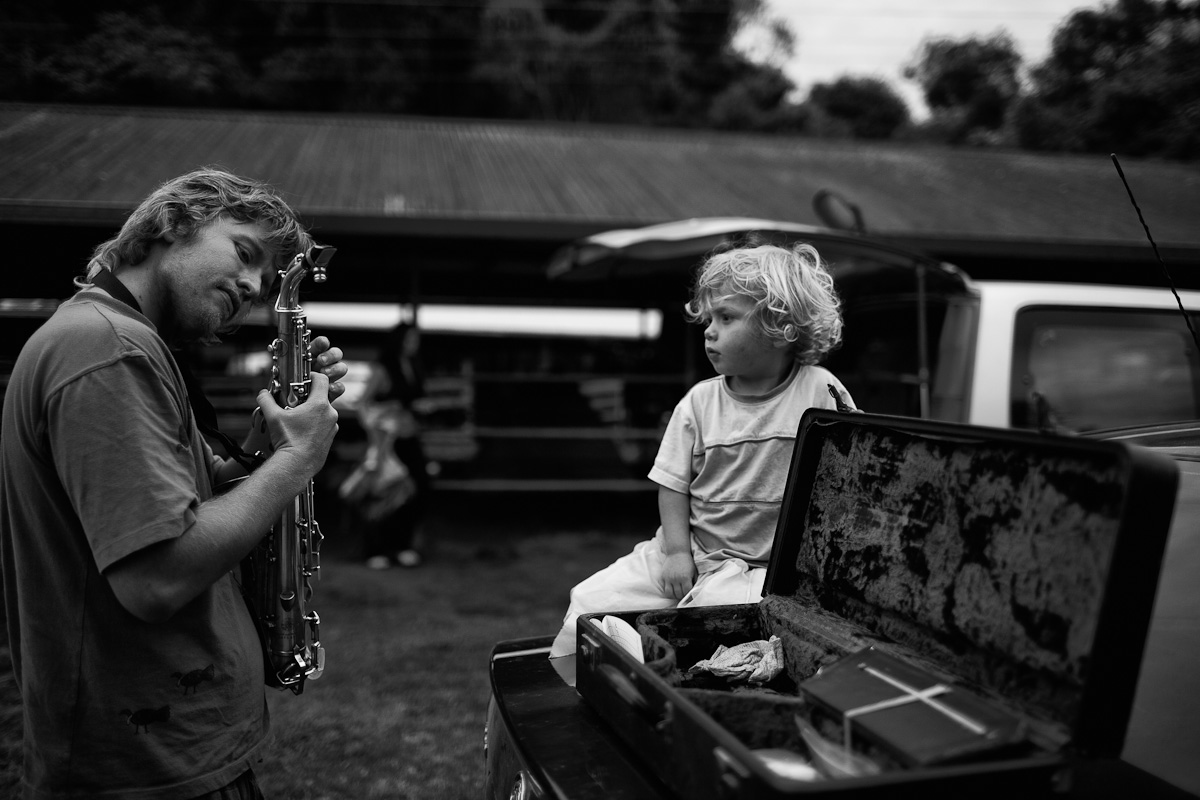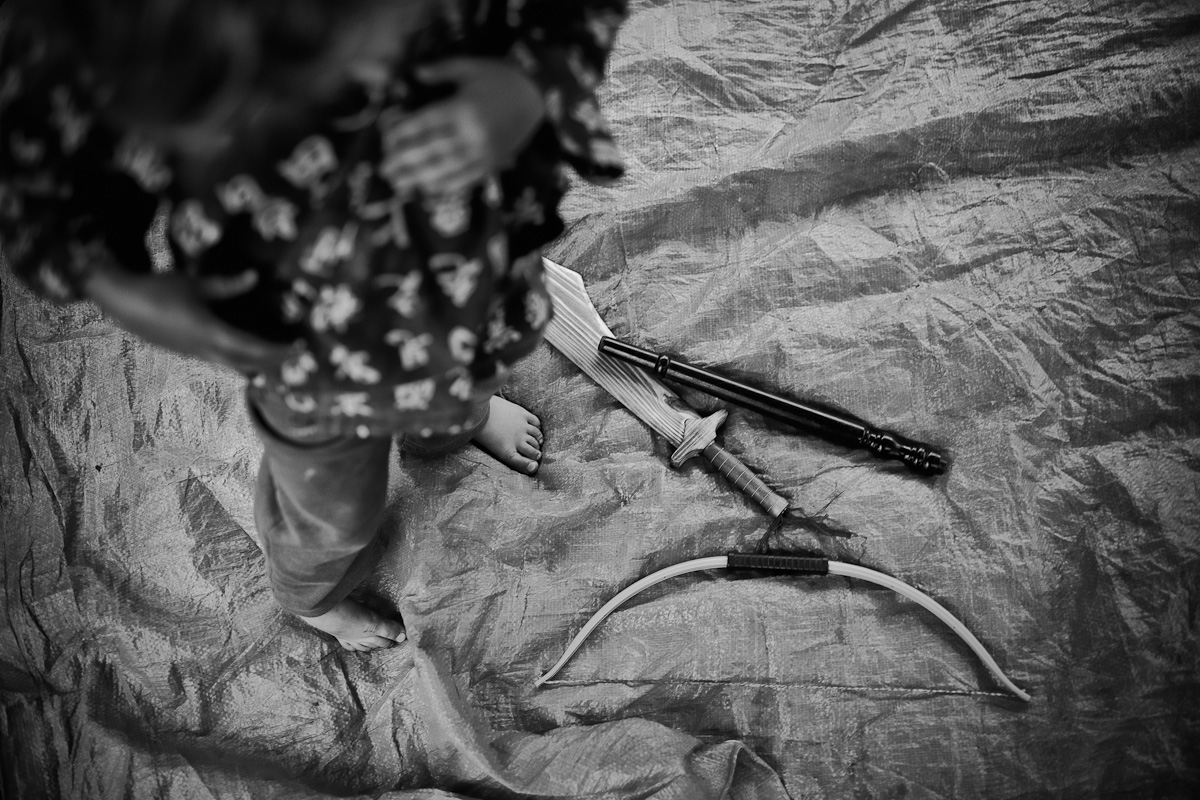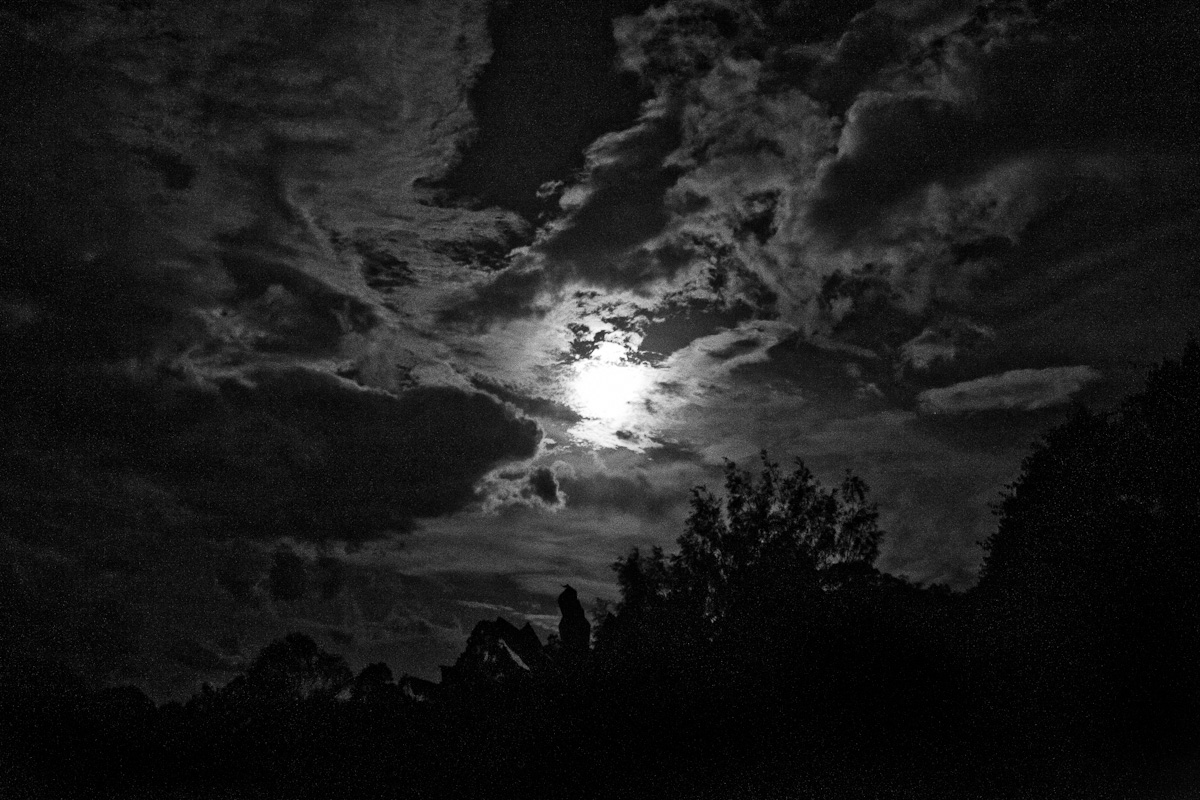 Australia's Afghans
The first Afghans that migrated to Australia arrived in the mid 19th century as cameleers and over subsequent decades, they played a crucial role in facilitating British colonisation of the country's desert centre.
The second group of Afghani immigrants arrived in Australia following the 1979 invasion of Afghanistan by the Soviet Union. Over two million Afghans fled Soviet attacks on hospitals, schools and mosques. Australia accepted a small number as refugees, increasing the Afghanistan-born population to almost 1,000 during the early 1990s. The majority settled in Victoria and New South Wales.
Then according to the 2016 census, at least 87% of the Afghan population has arrived after 1996 following the US invasion of Afghanistan and the rise of the Taliban insurgency. group leading to increased persecution of minorities, it is now estimated there are roughly 30,000 Afghanistan-born people calling Australia home.