Development & humanitarian assignments
Over the past decade I have undertaken assignments in upwards of 40 countries for more than 15 major development and humanitarian organisations.
I pride myself for connecting with the communities I am photographing and am conscious of the power that comes with representing others. my work is grounded in mutual respect and a strengths based approach to visual communication.
World Vision Australia
World Vision Australia is the largest charity organisation in Australia. It is dedicated to working with children, families and communities to overcome poverty and injustice. I have been engaged by World Vision Australia as a visual storyteller and development communications specialist working on the Southern Africa Livelihoods Project that is working to commercialise agriculture enterprises across South Africa, Lesotho and Swaziland.
Australian Red Cross
The Australian Red Cross is a leading humanitarian aid and community services organisation in Australia and is an auxiliary to government. I have documented a number of Australian Red Cross development projects throughout Asia.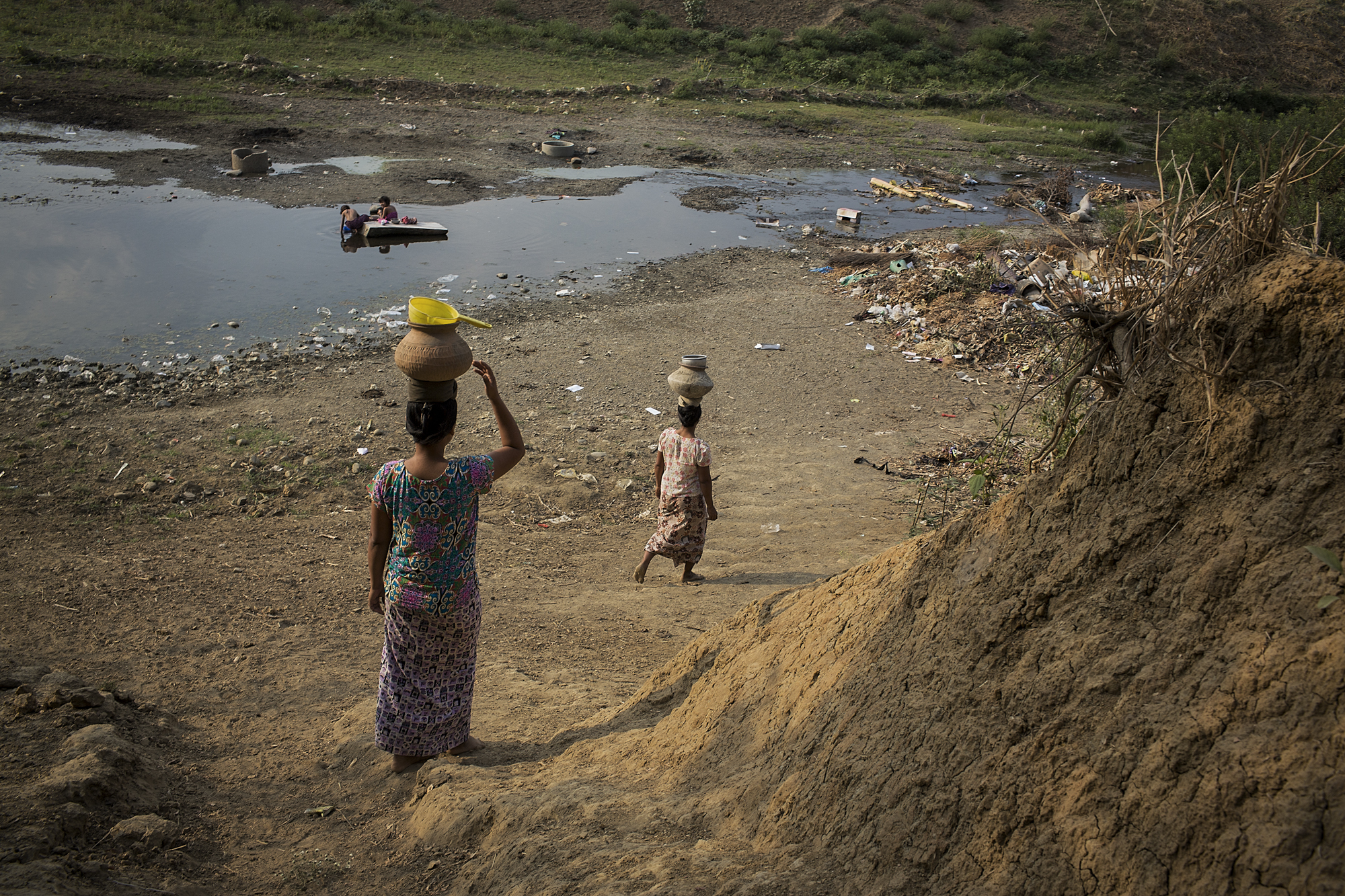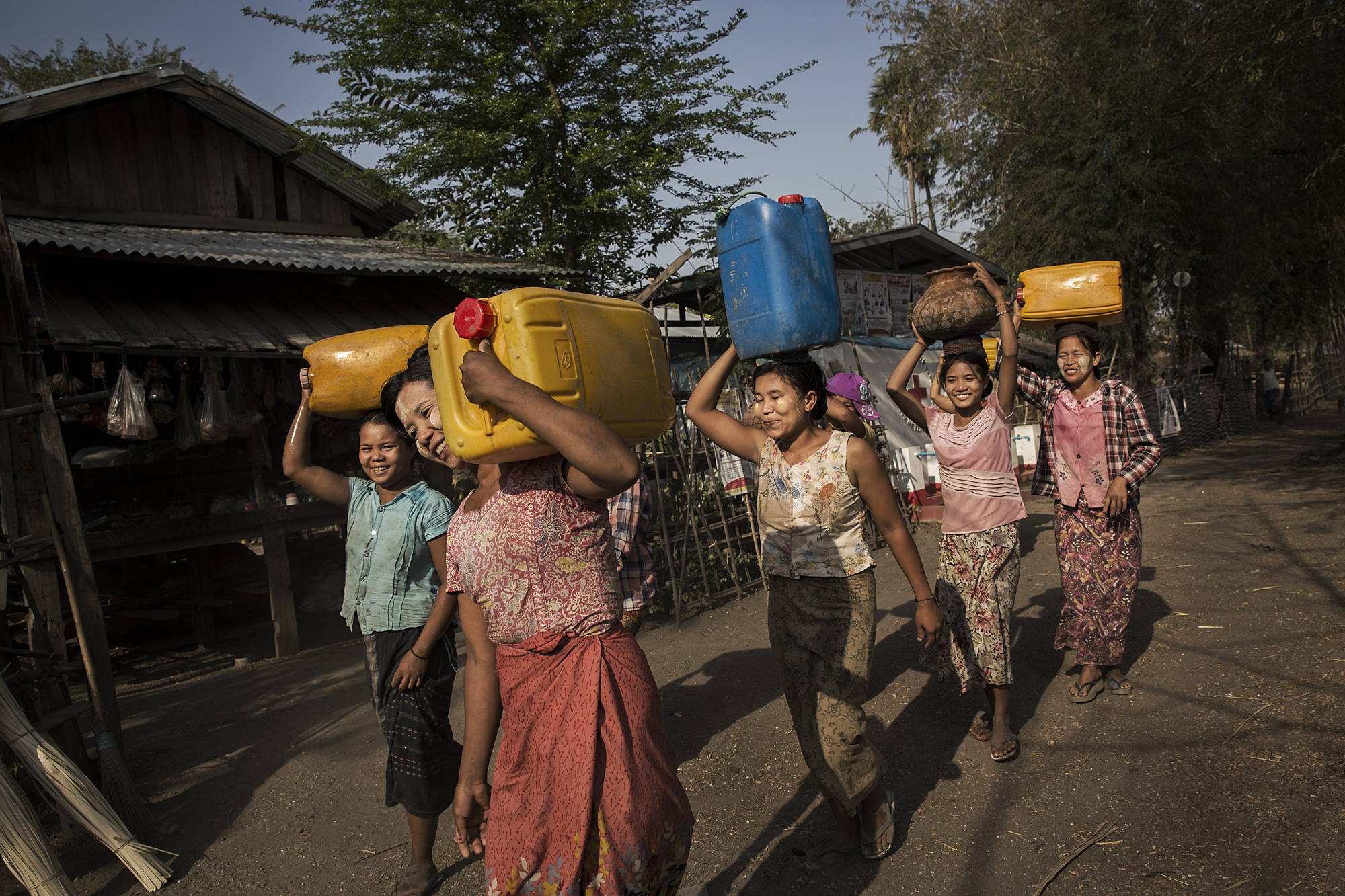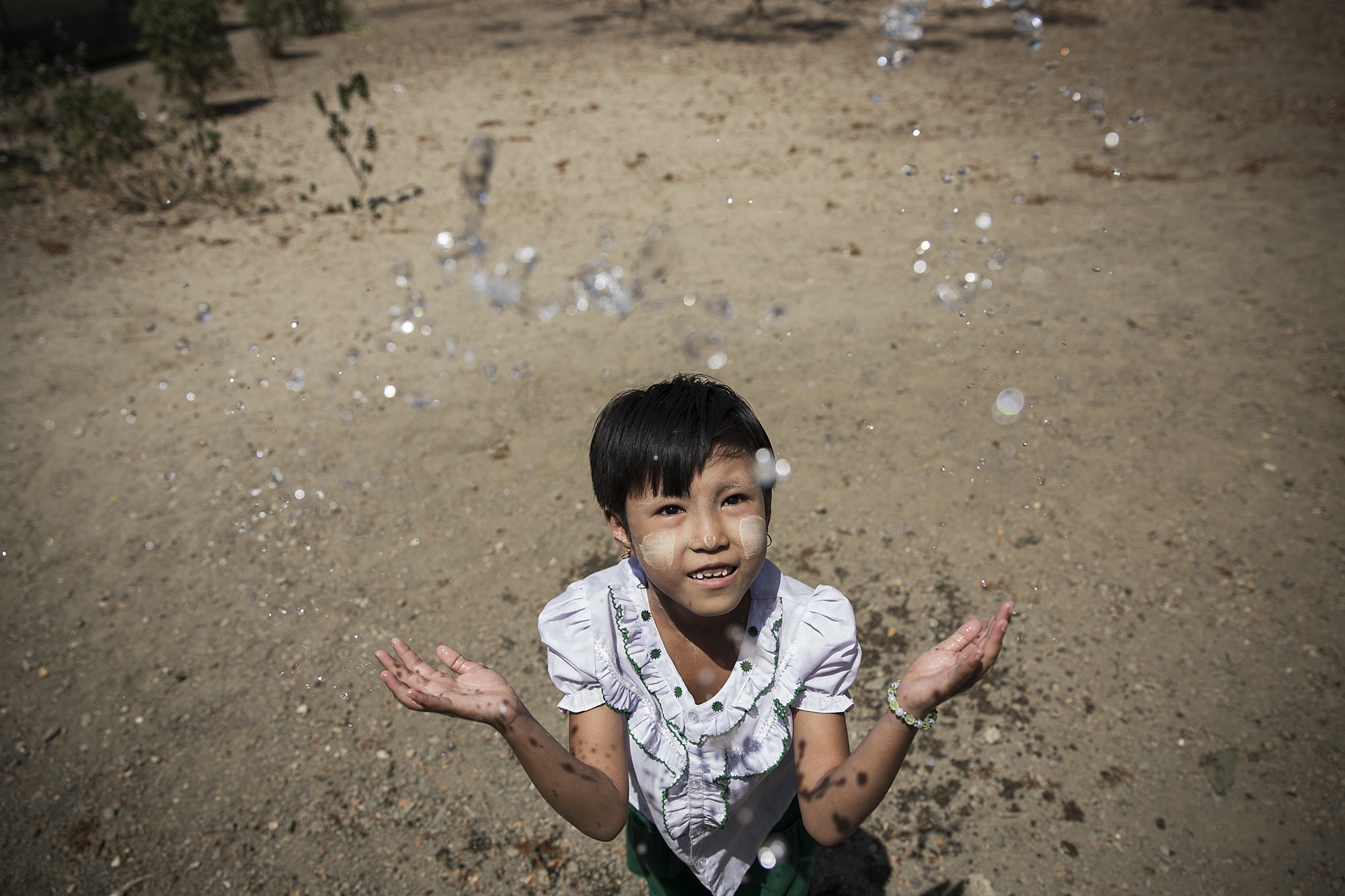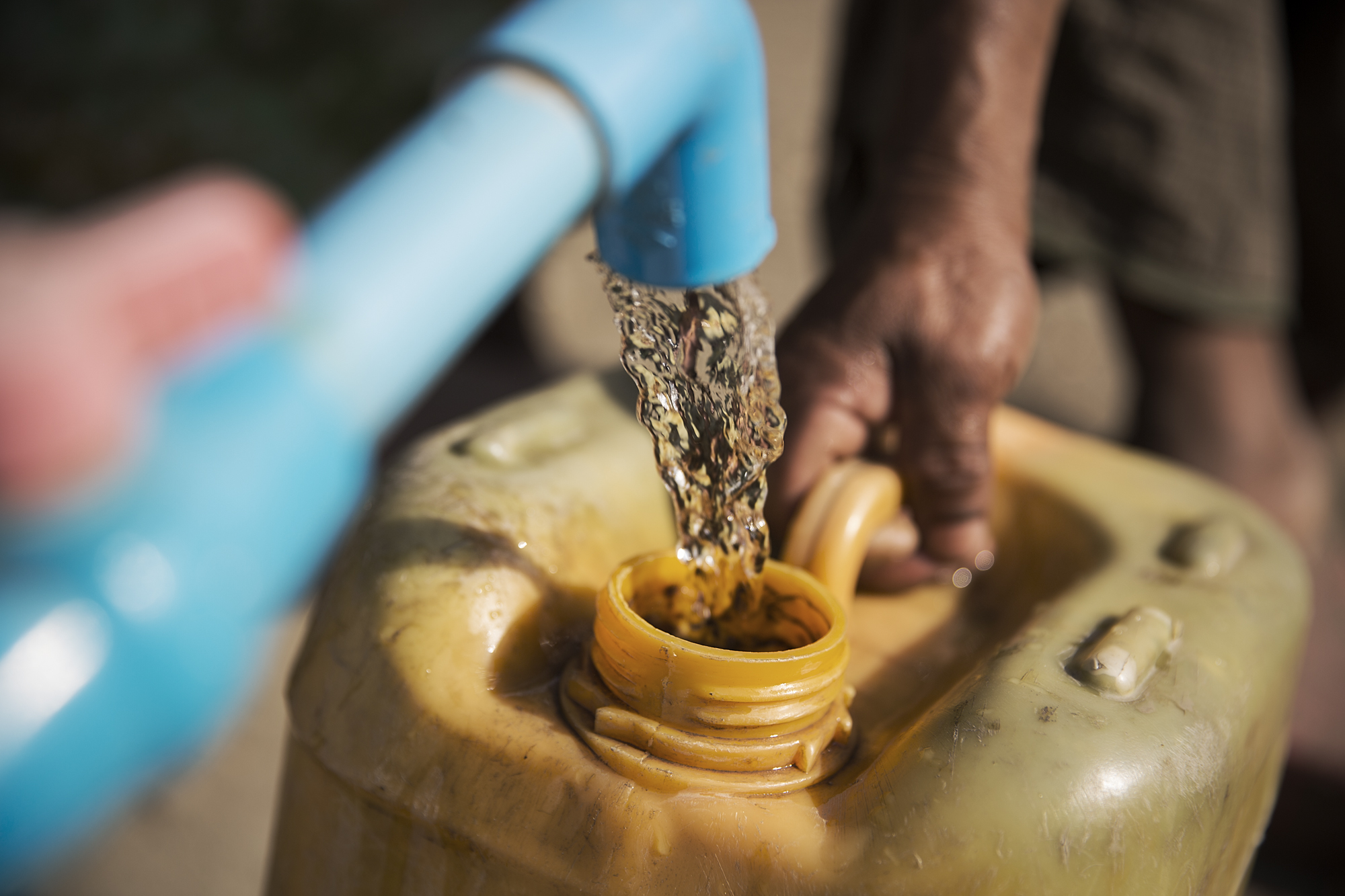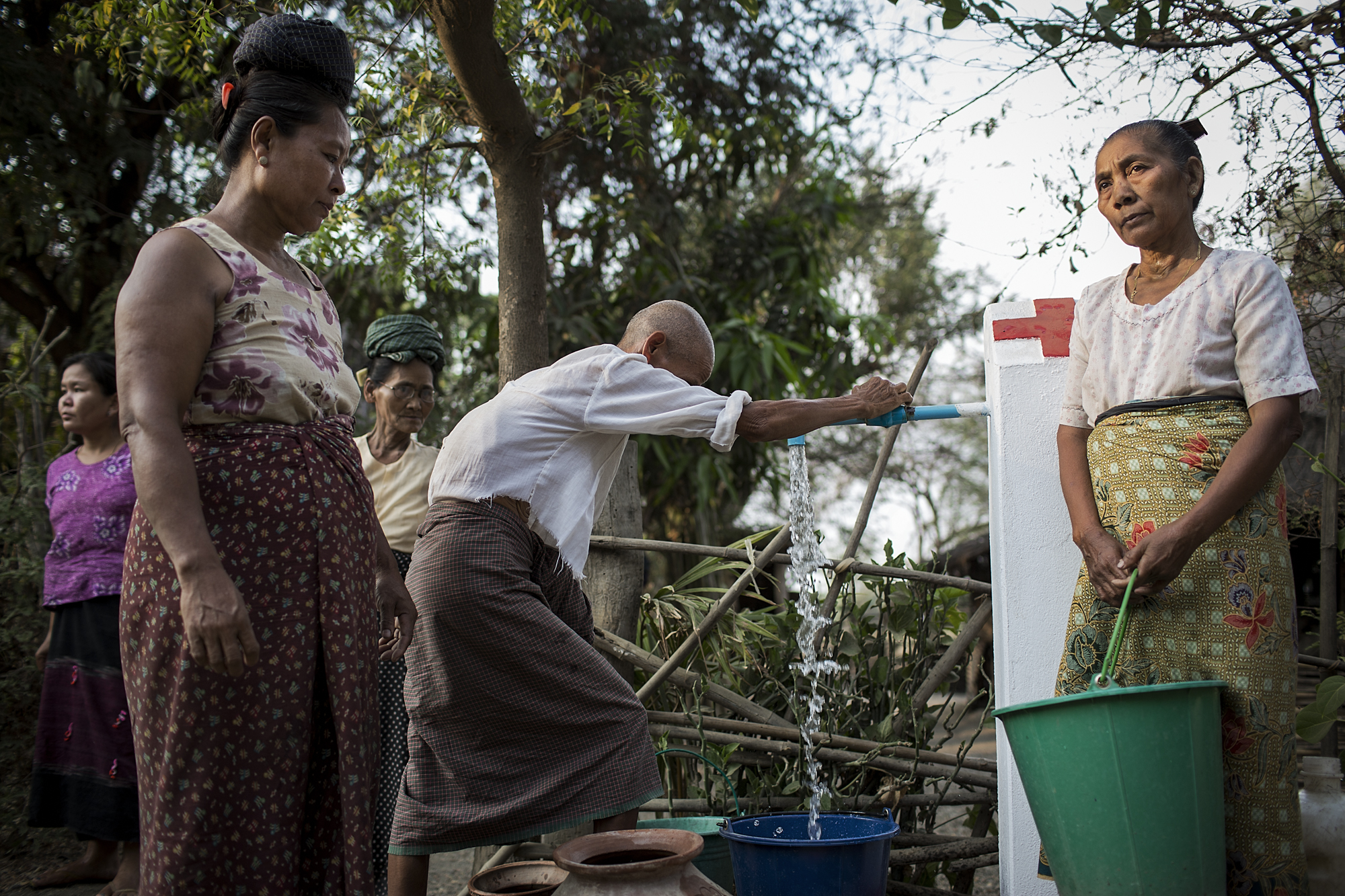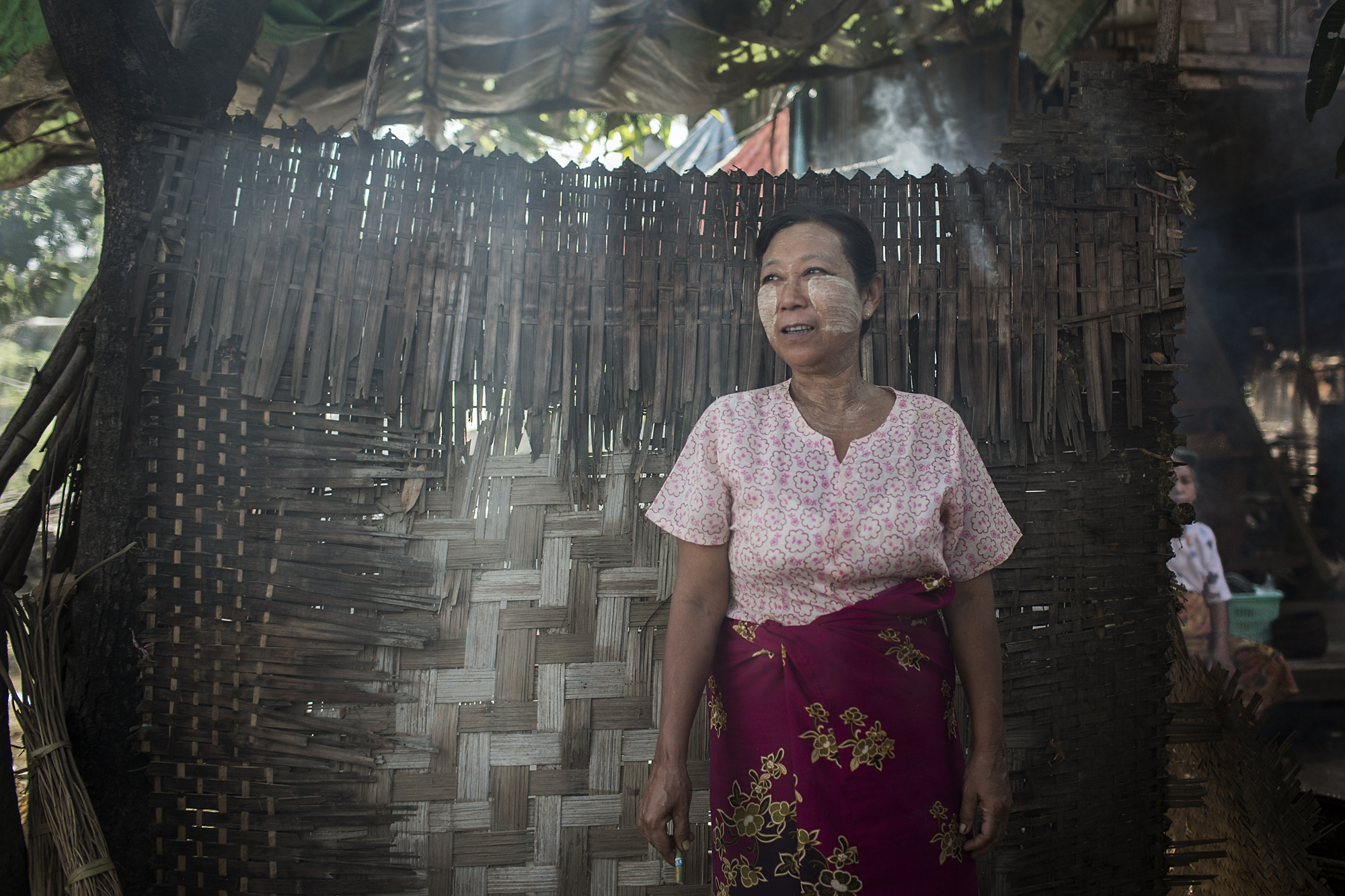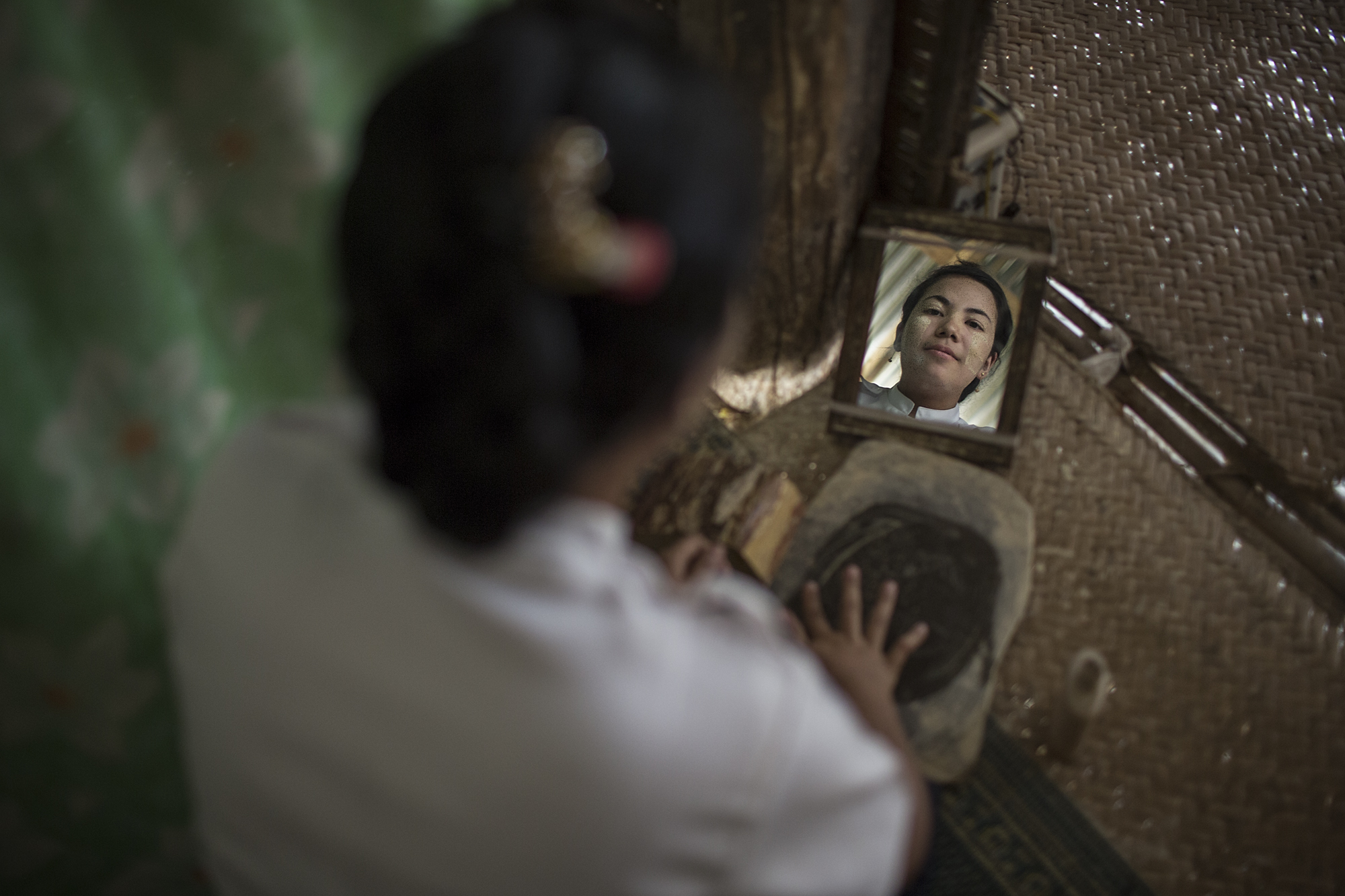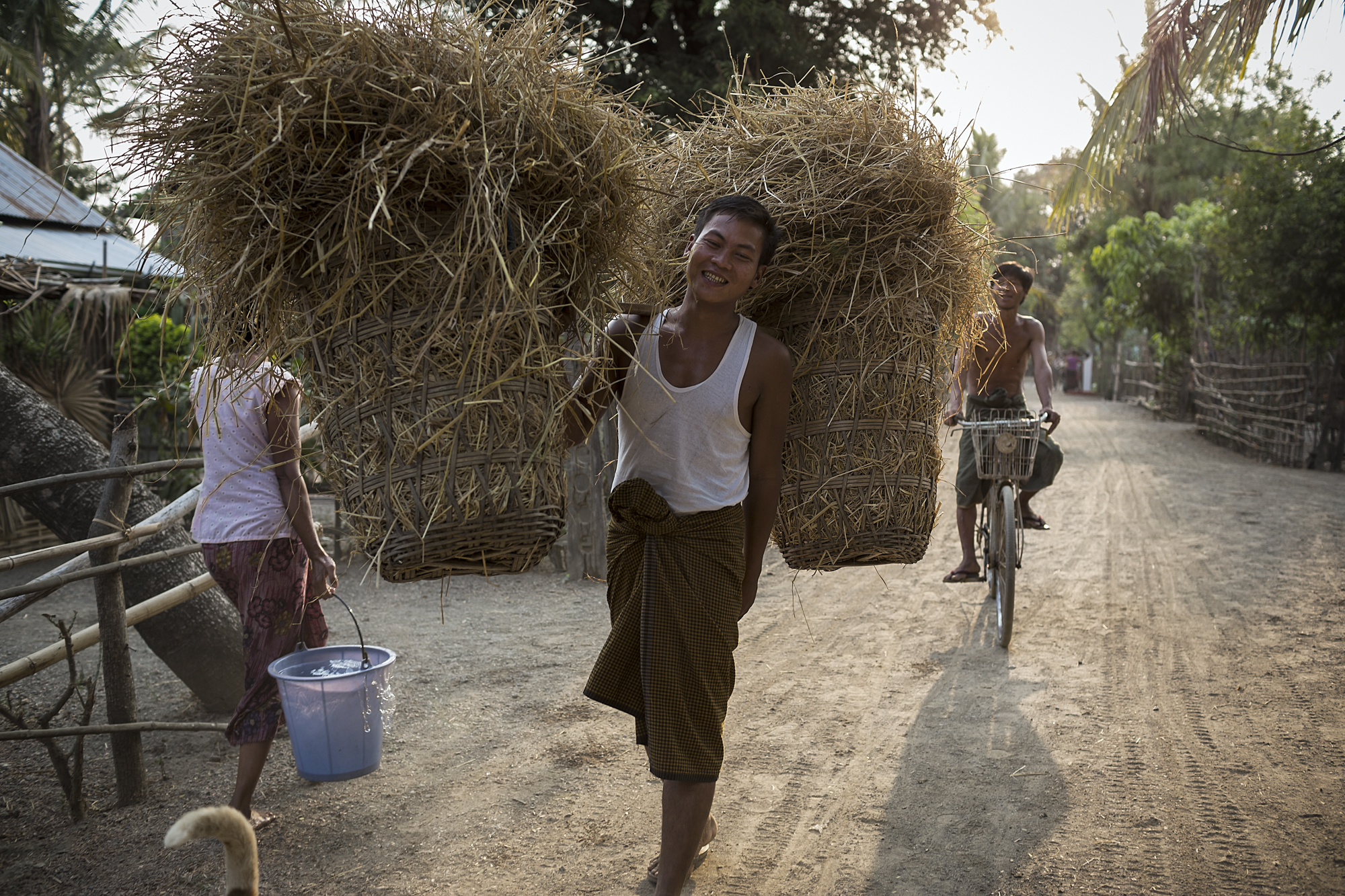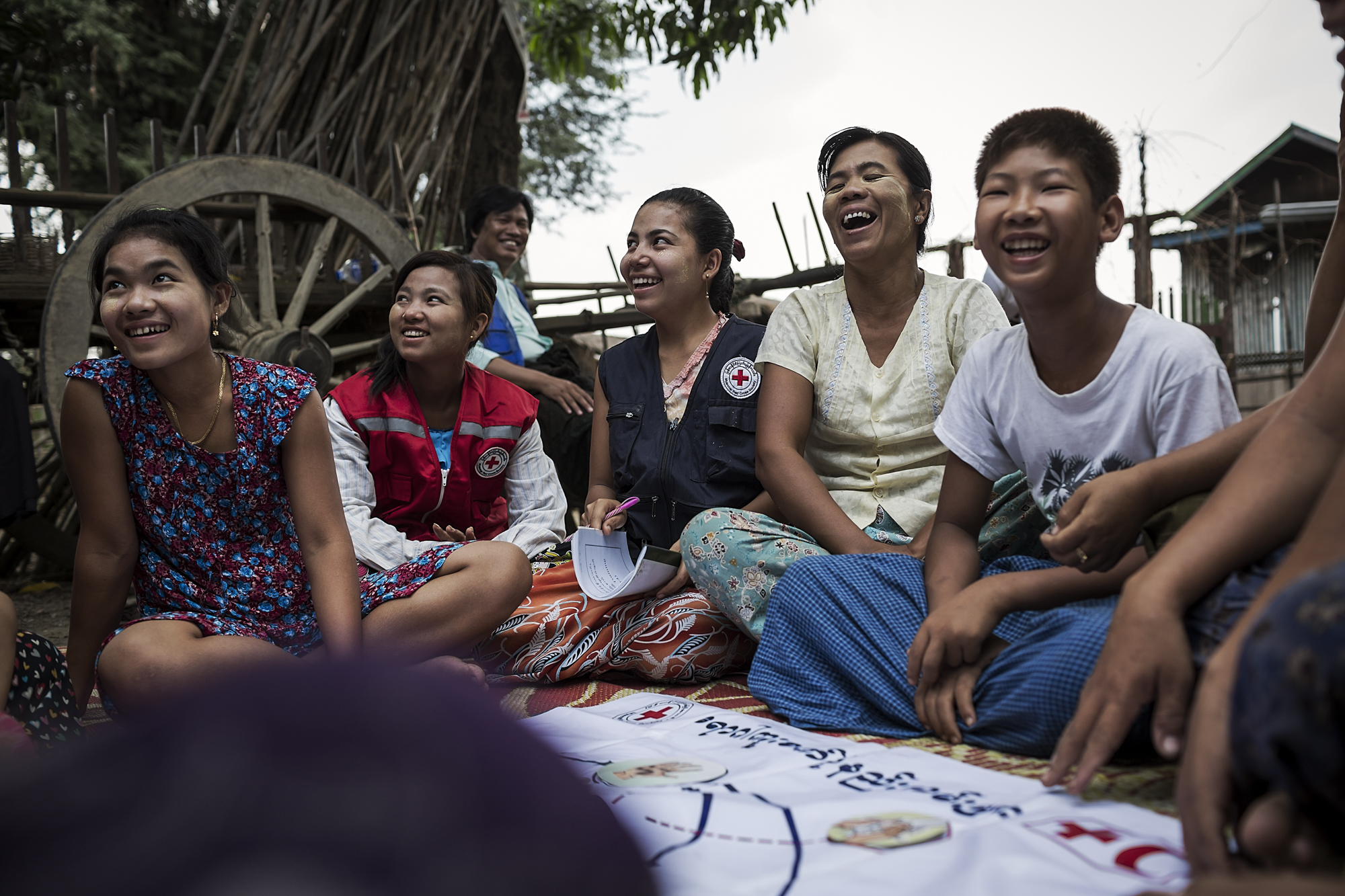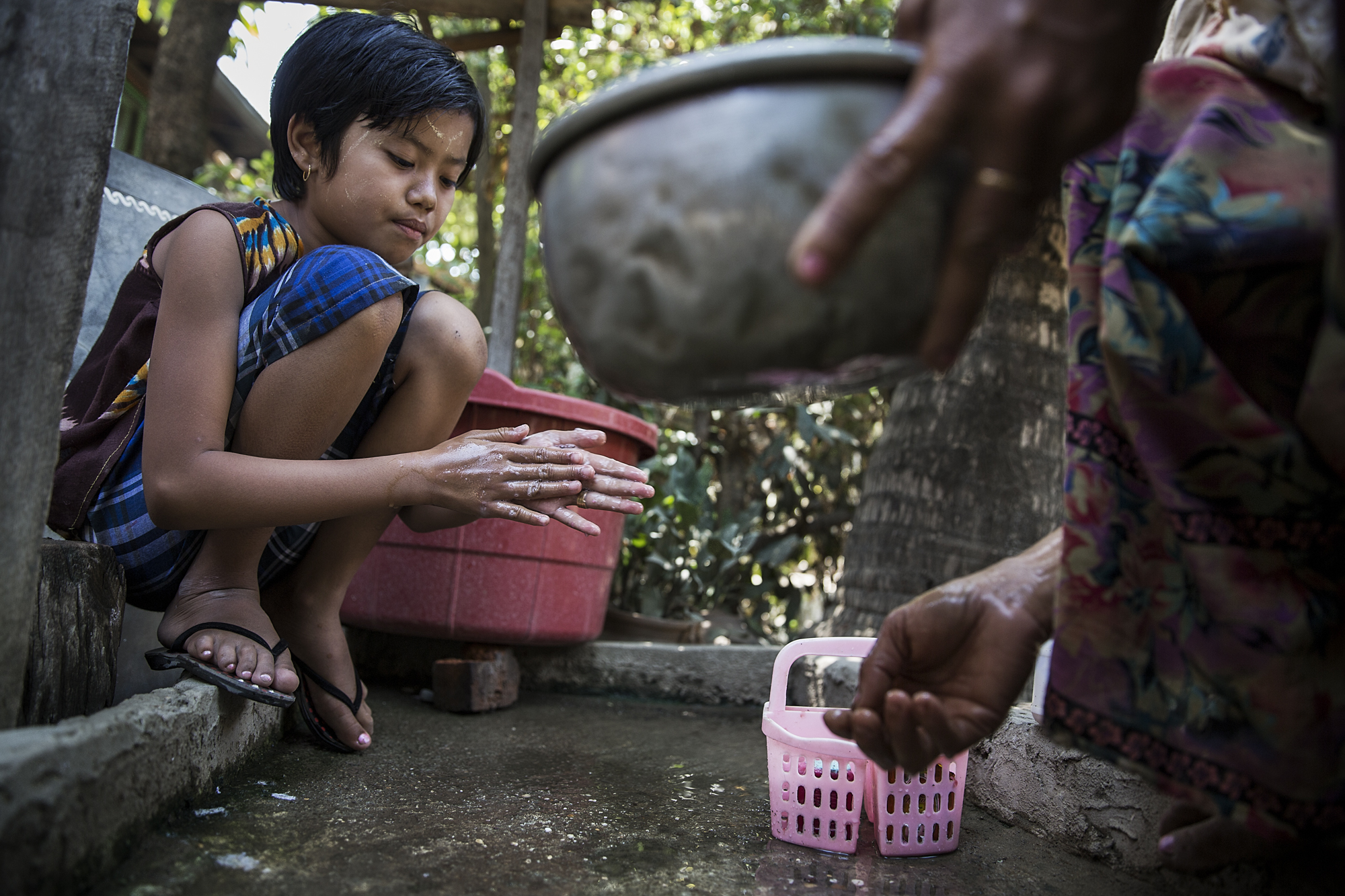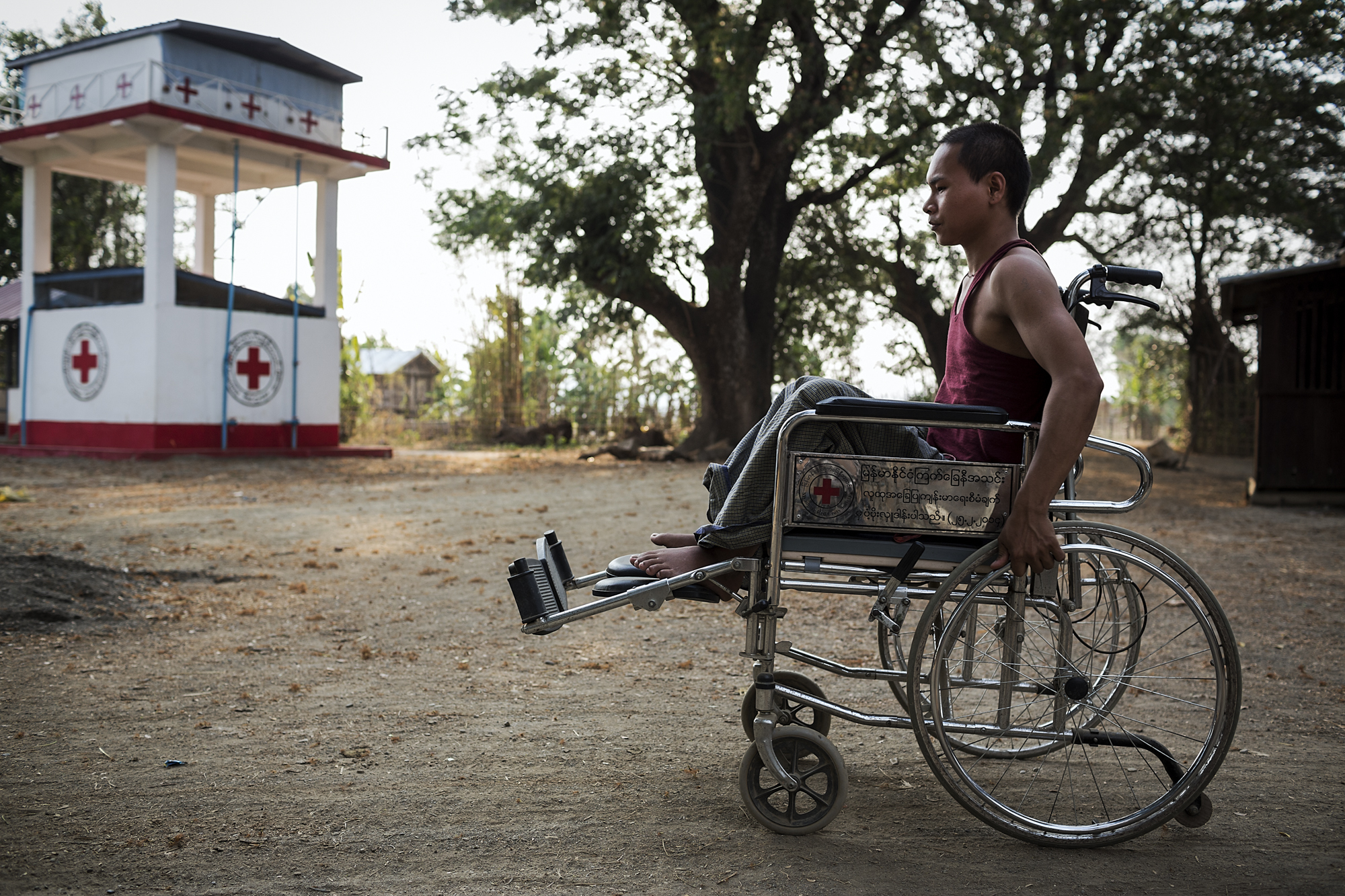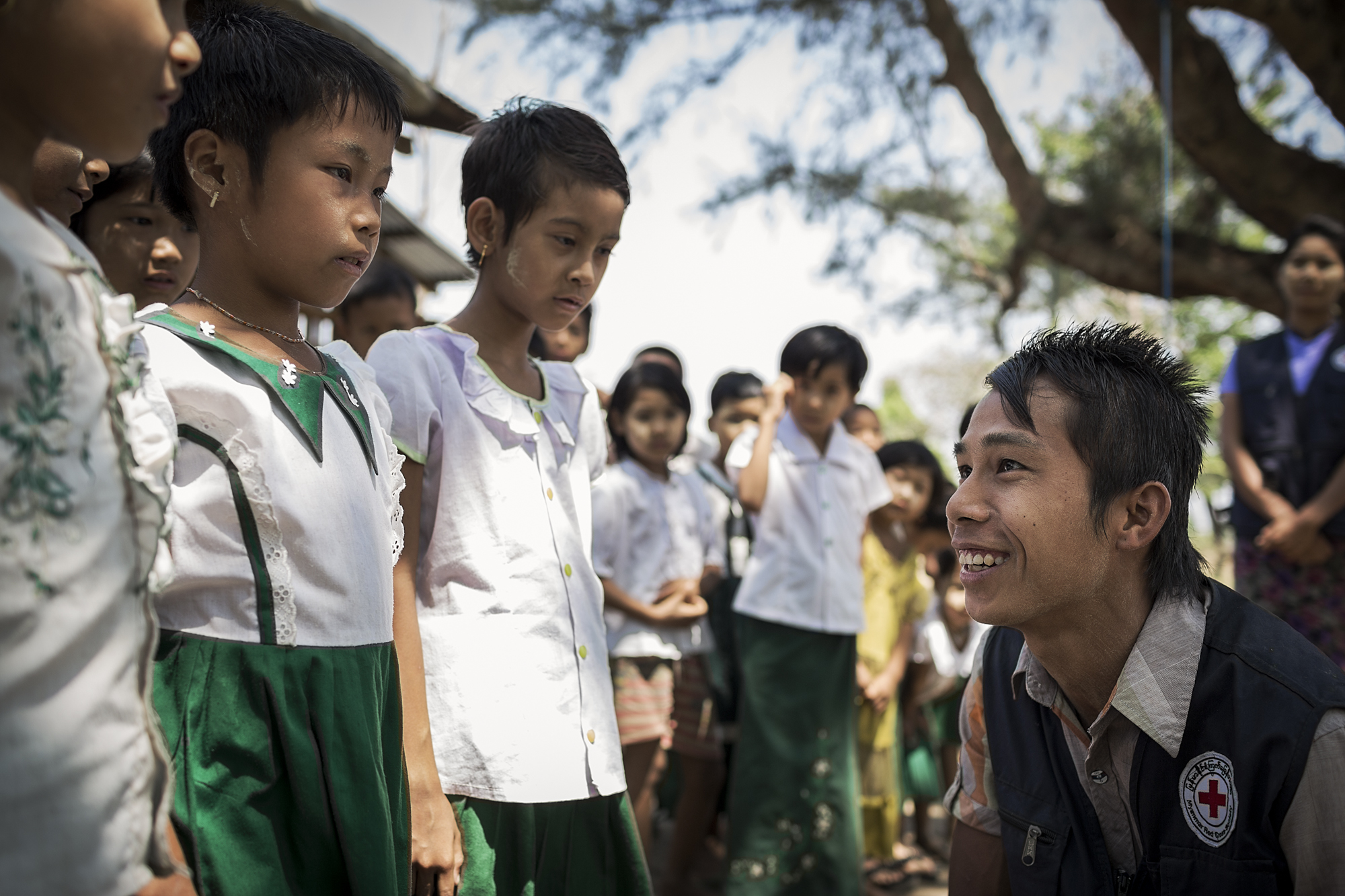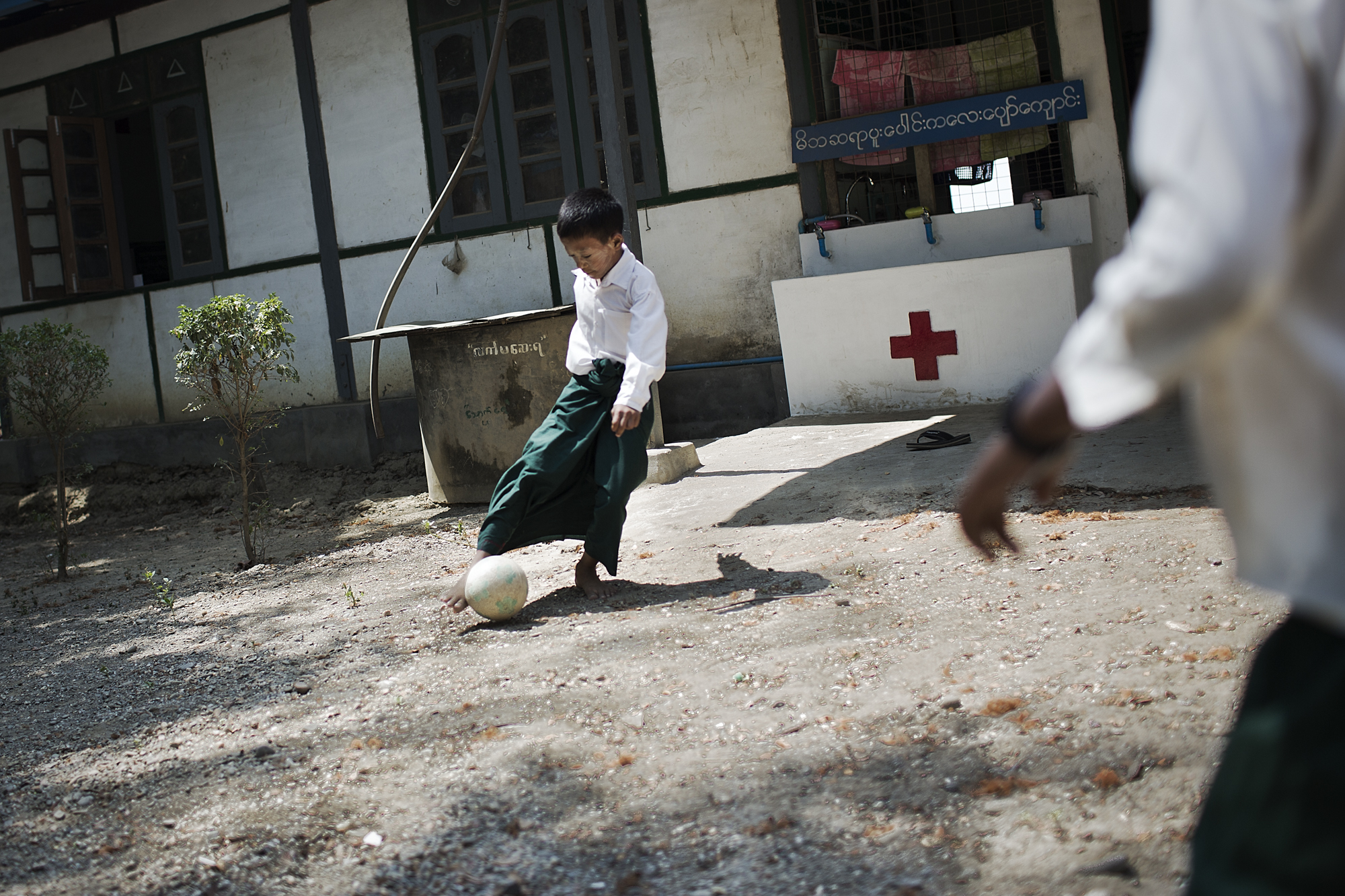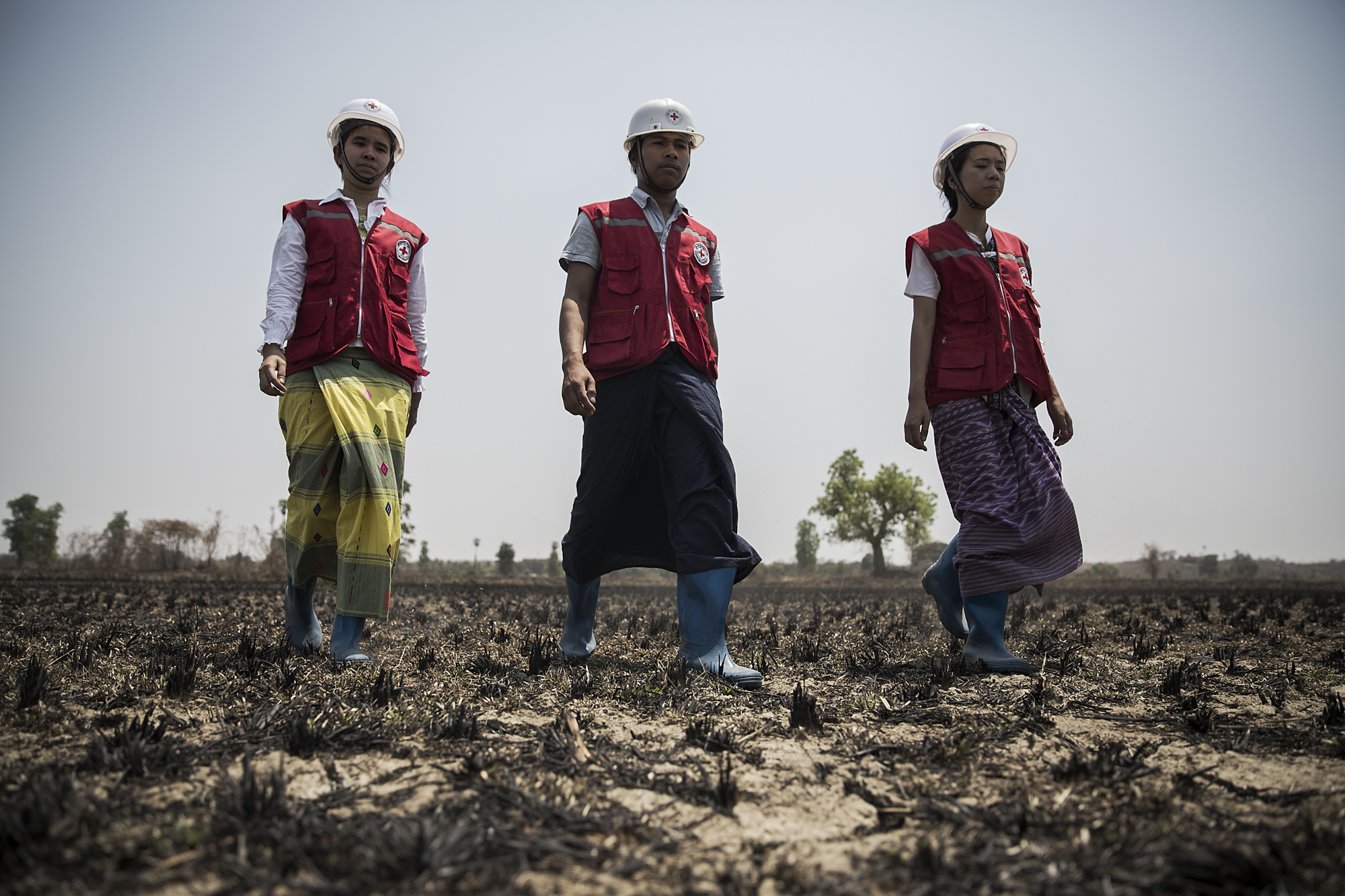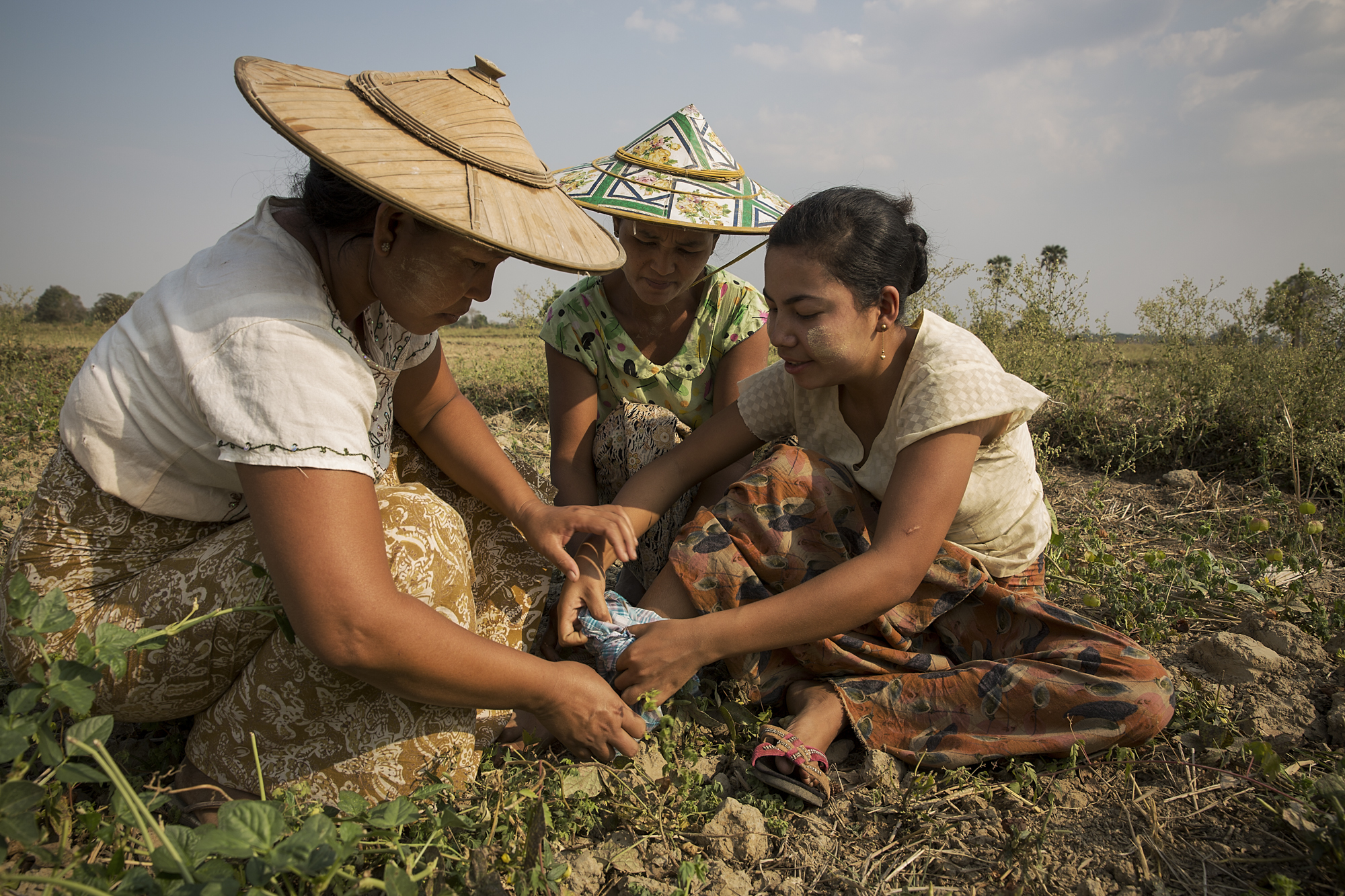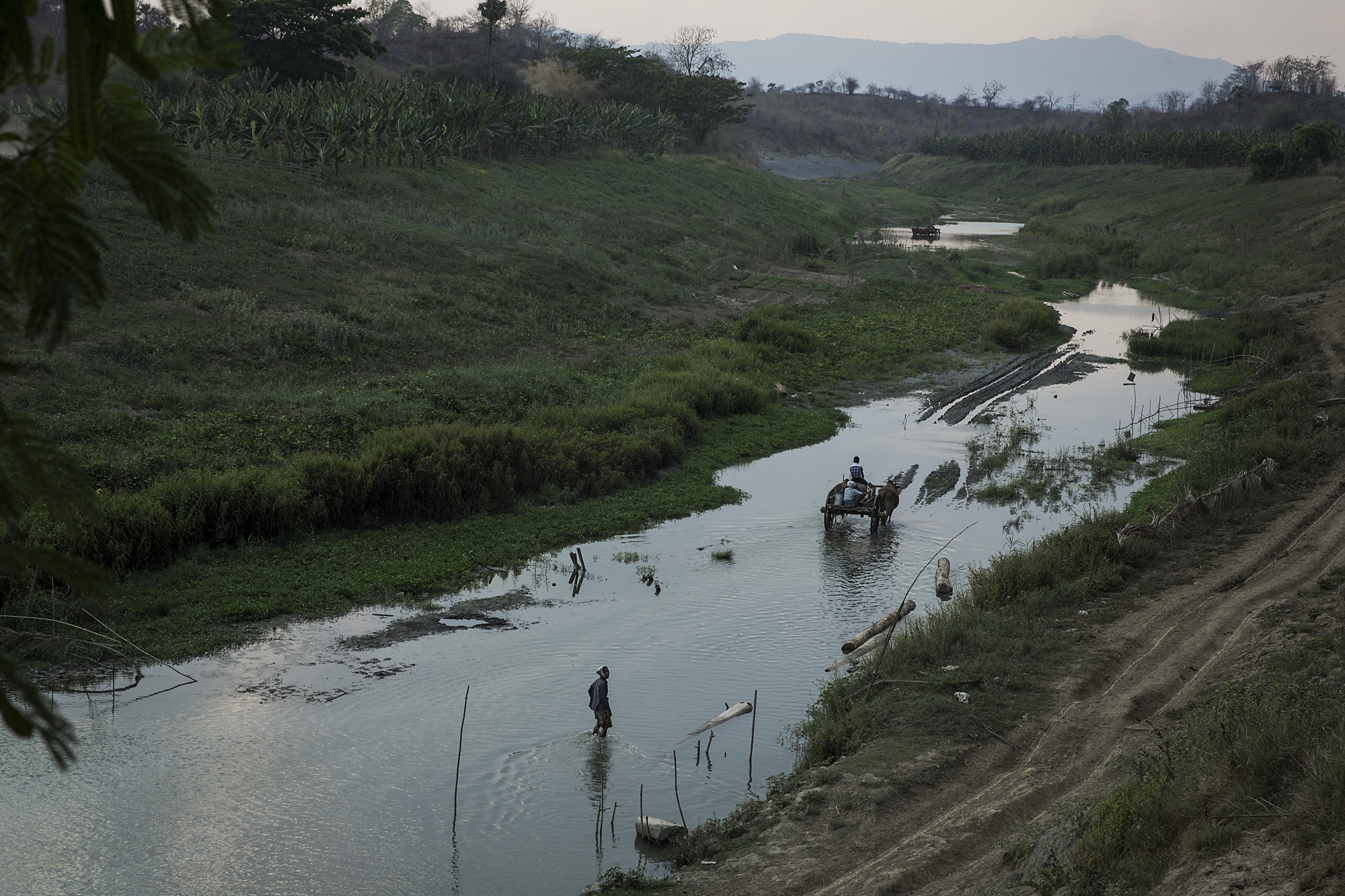 Australian Himalayan Foundation
The Australian Himalayan Foundation is working in partnership with the people of the remote Himalaya to improve living standards through better education and training, improved health services and environmental sustainability. I have visited the Australian Himalayan Foundation's work with its partners in Nepal and Bhutan.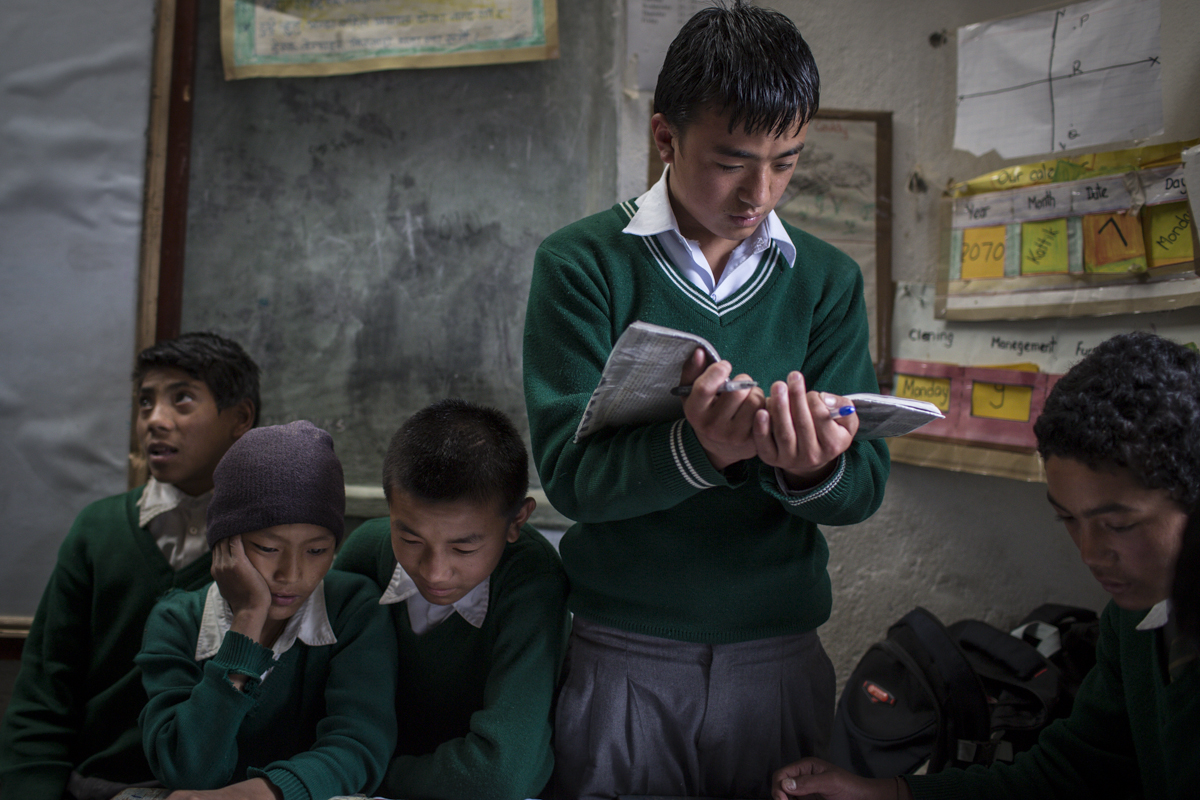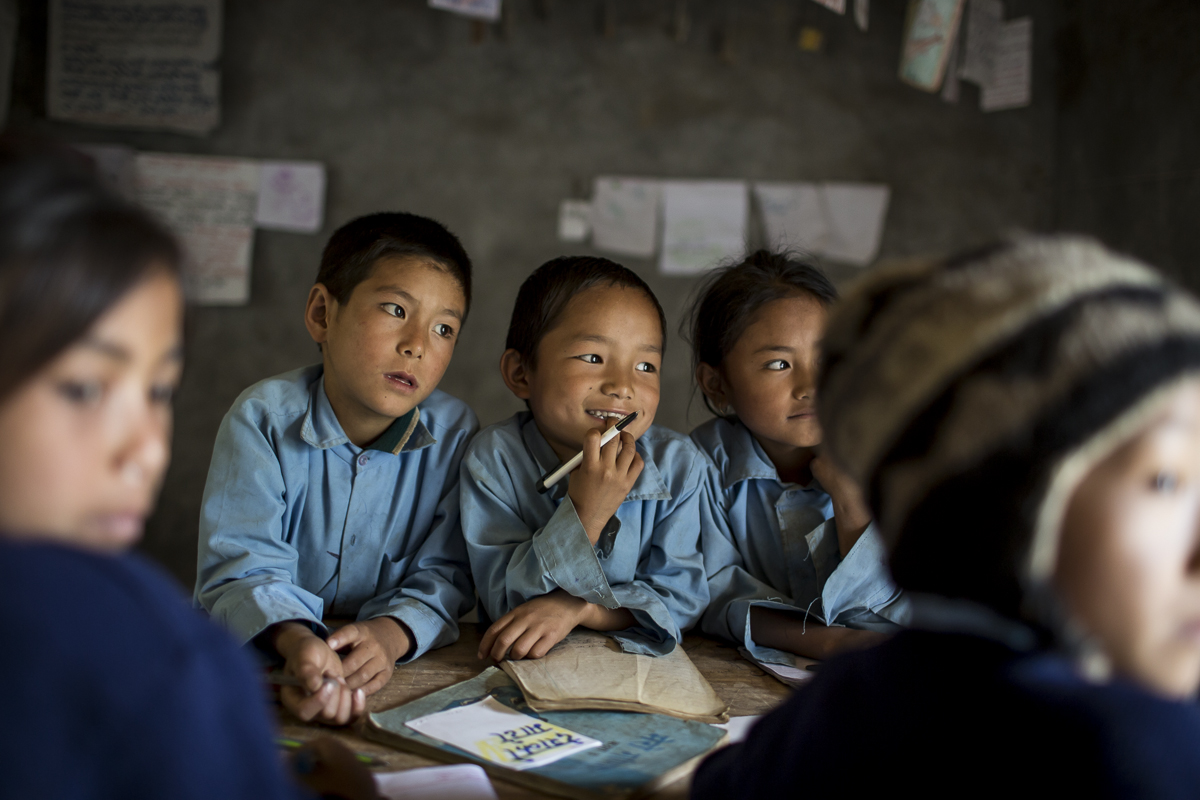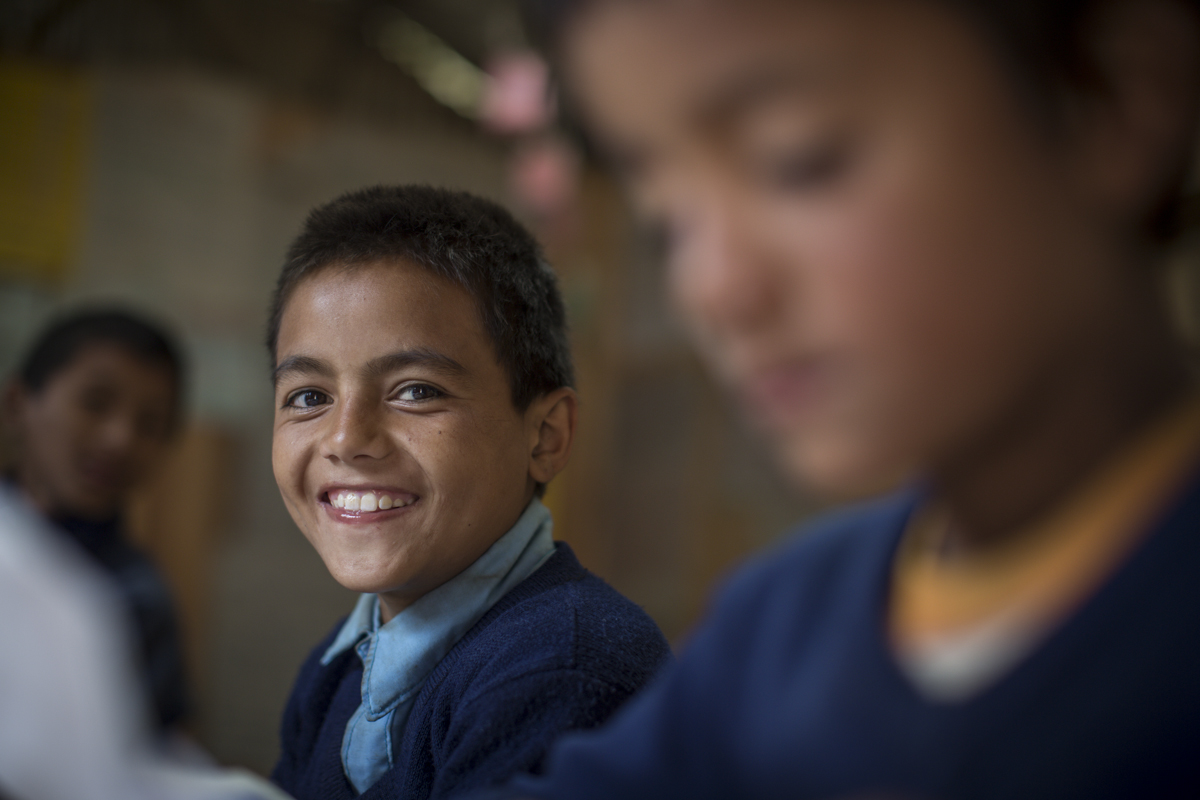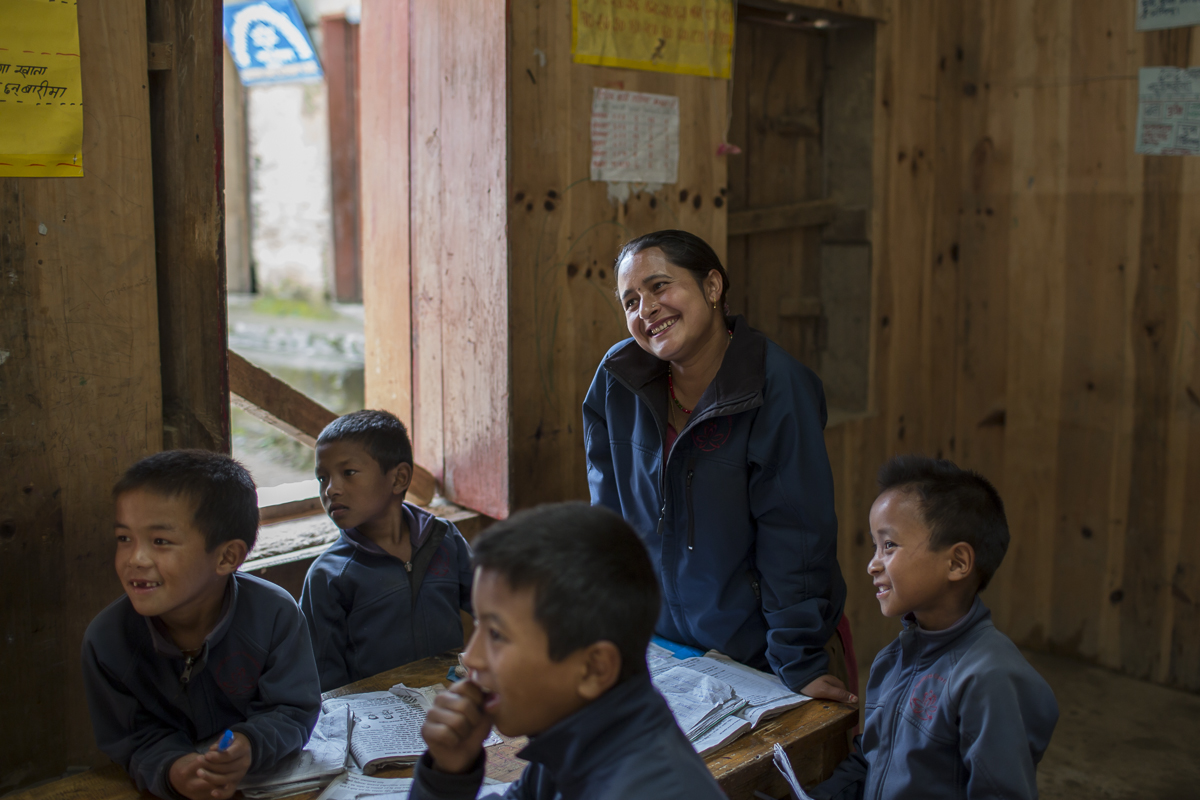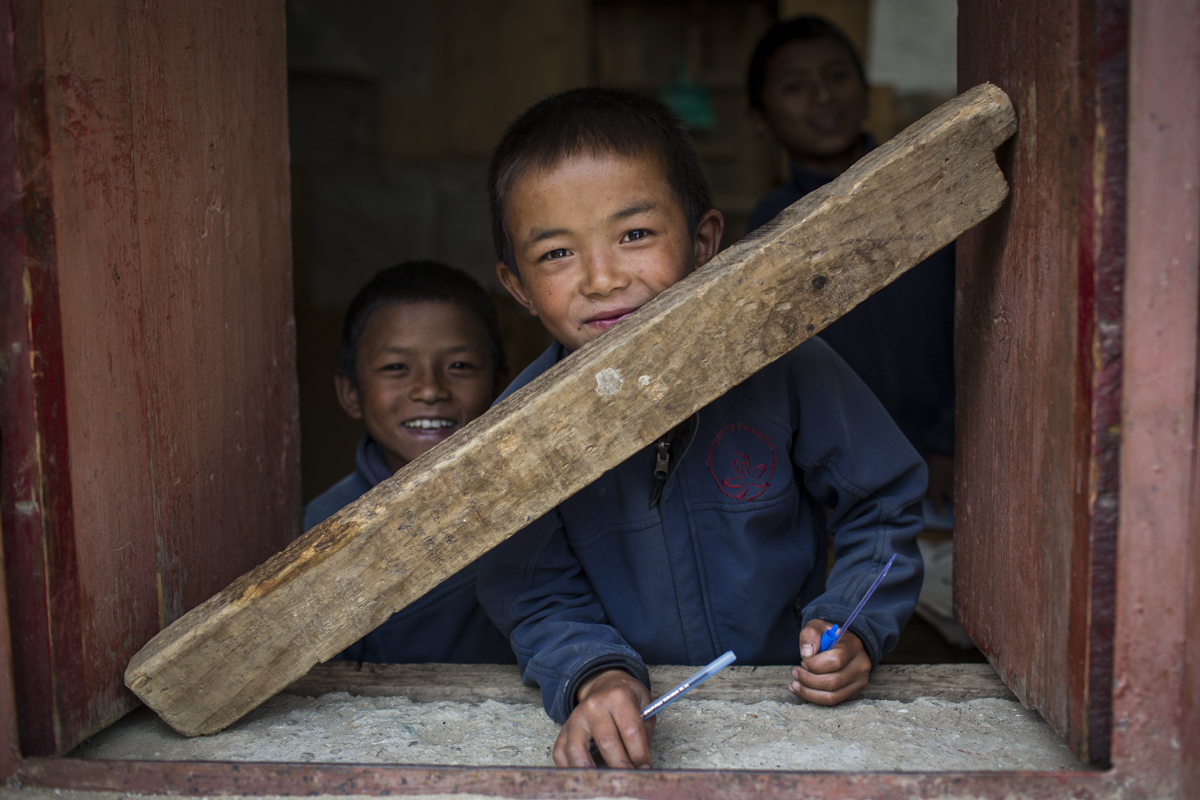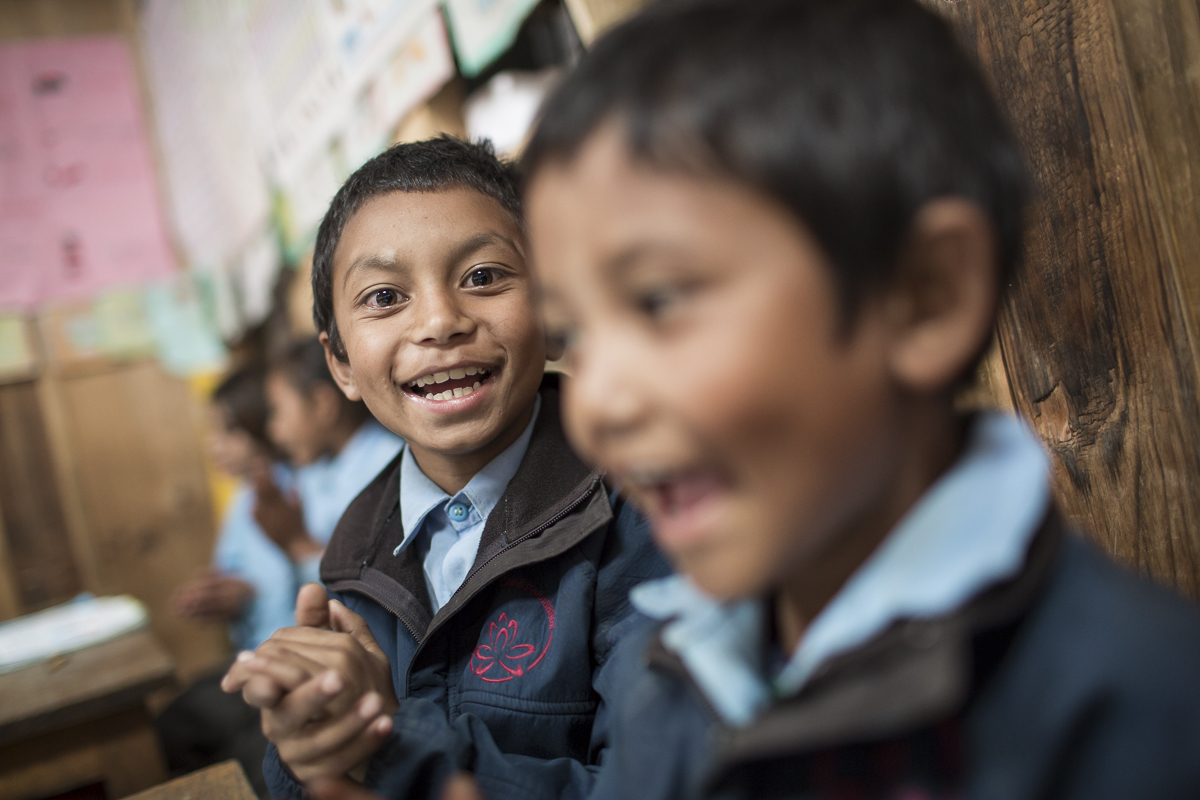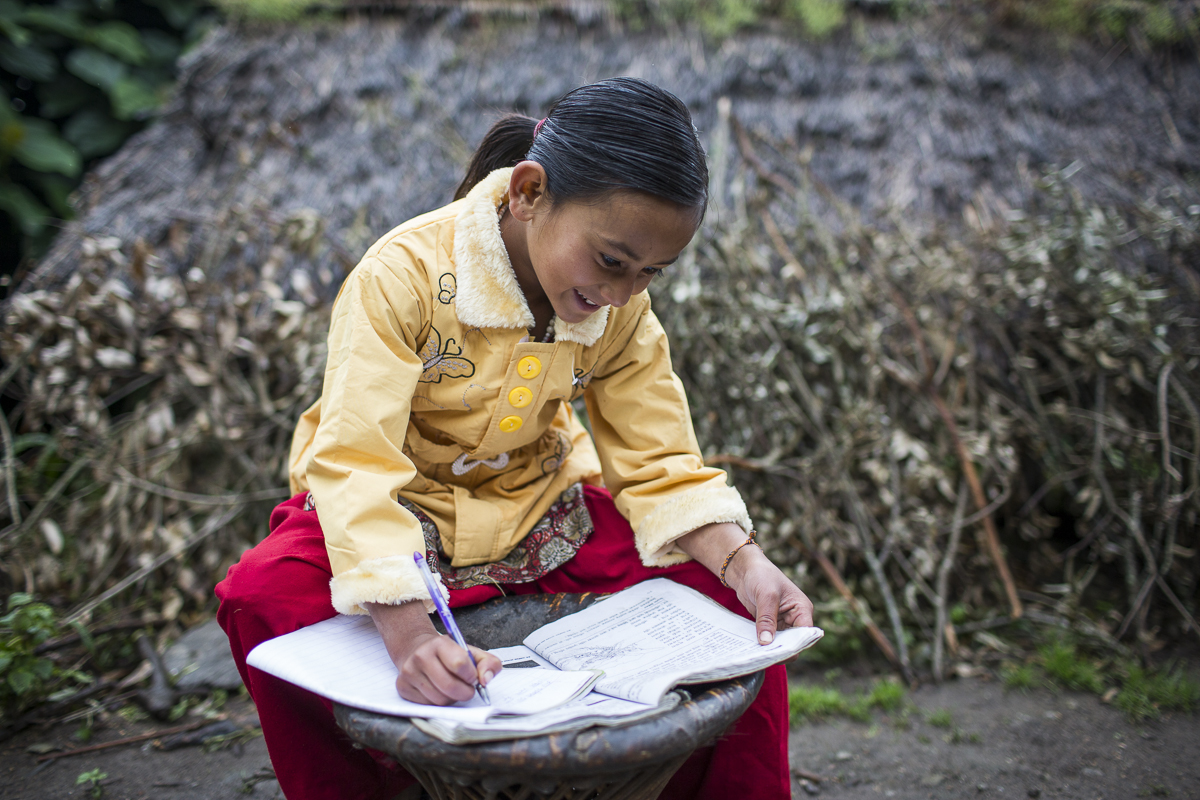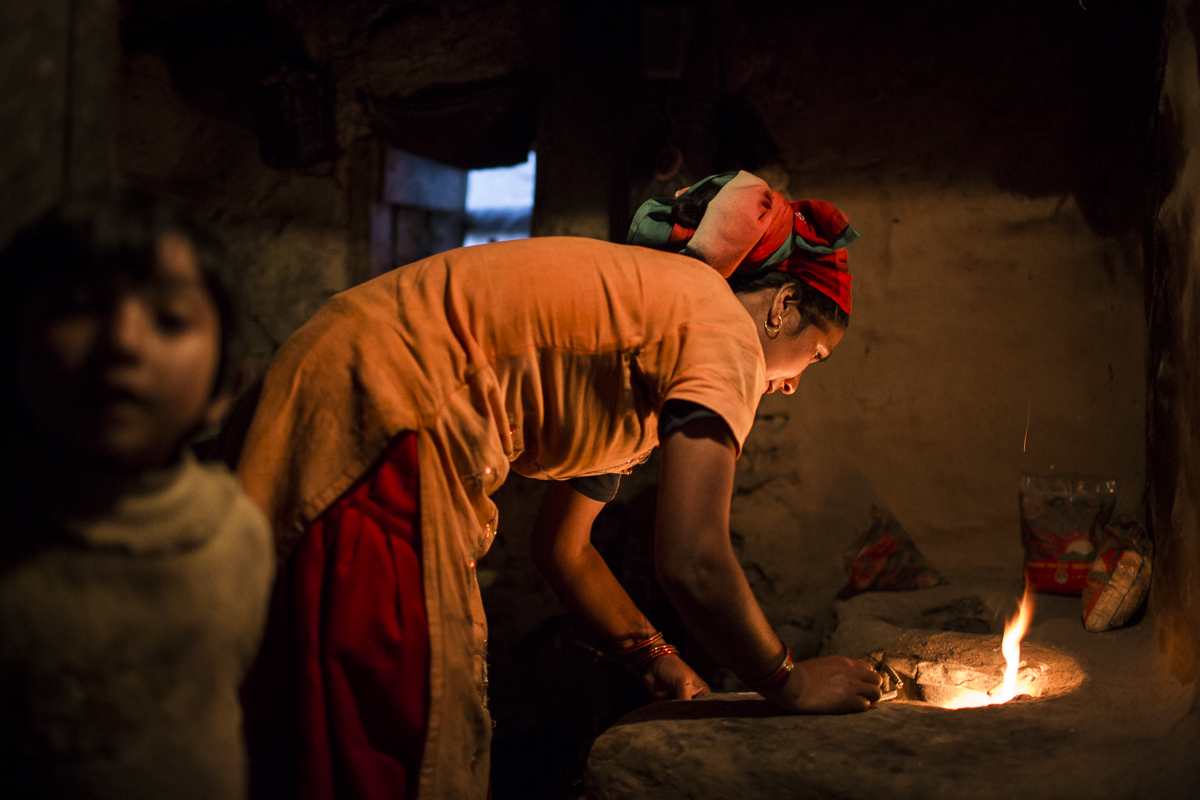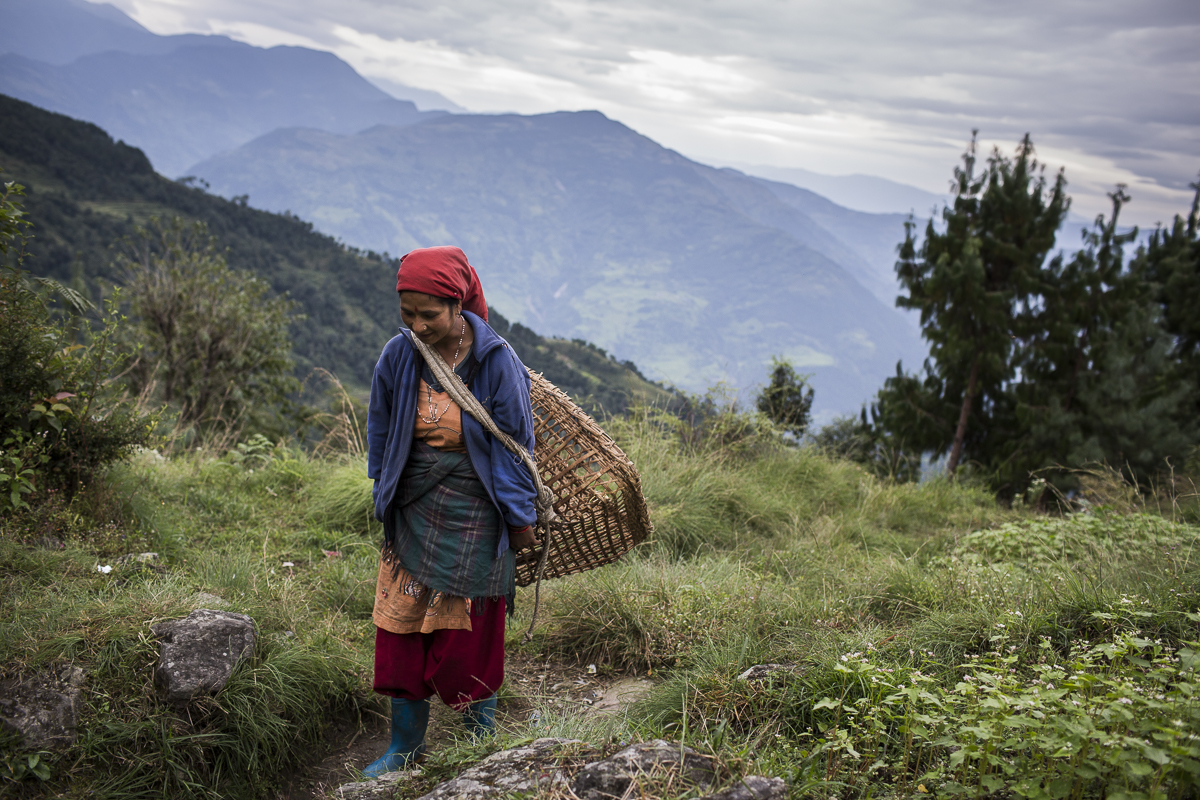 SOS Children's Villages
SOS Children's Villages is the largest non-governmental organisation focused on supporting children without parental care and families at risk. I have worked for SOS Children's Village in a number of countries across Africa, Asia and the Caribbean.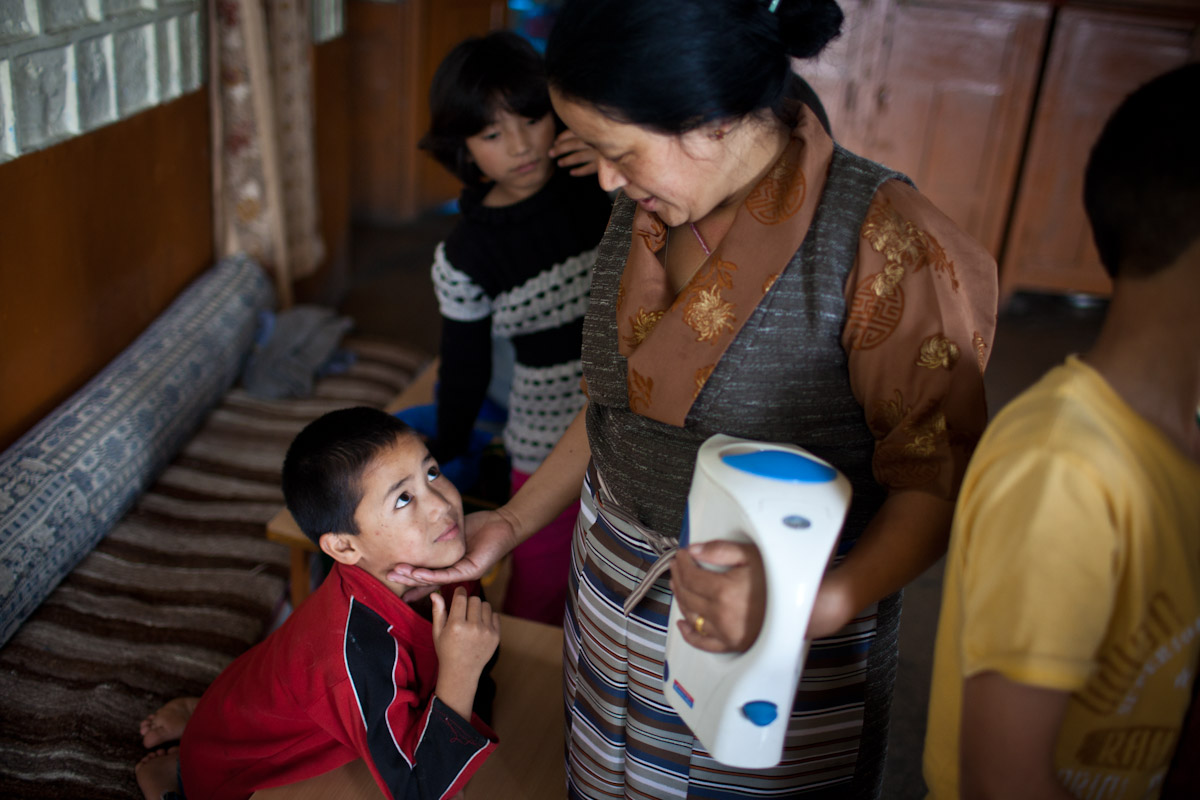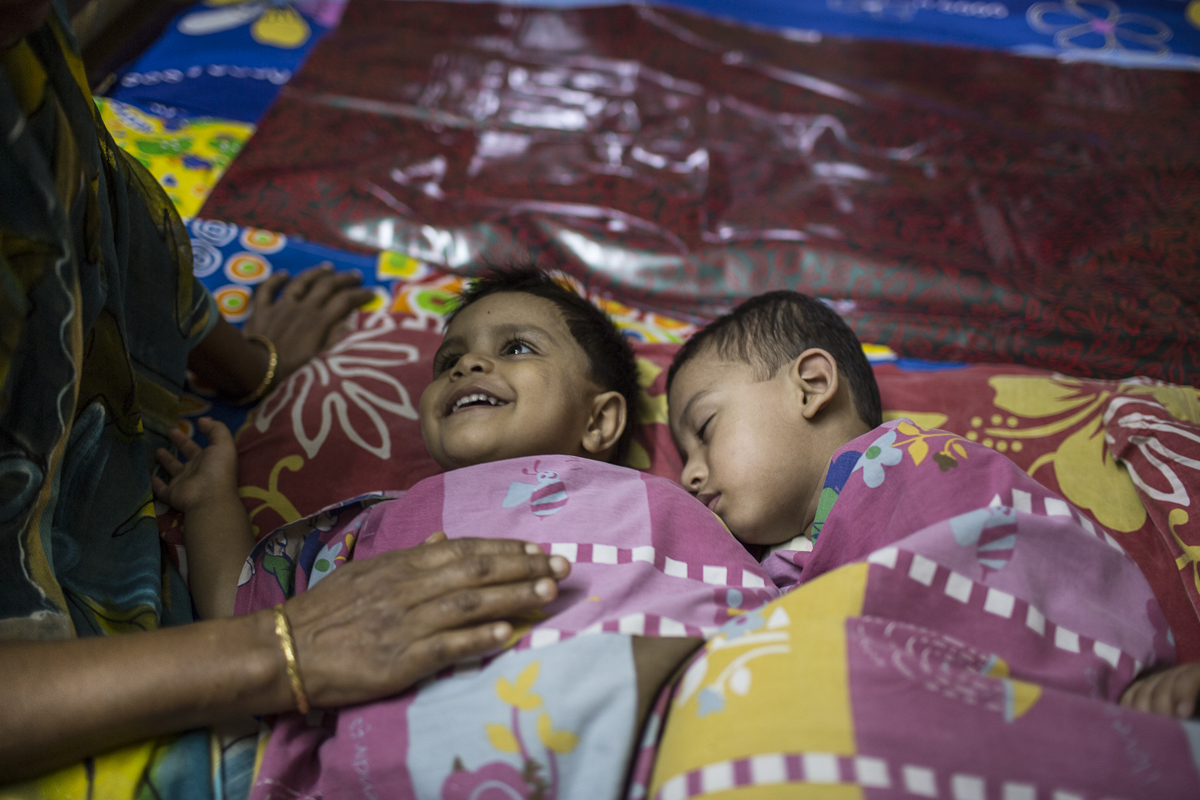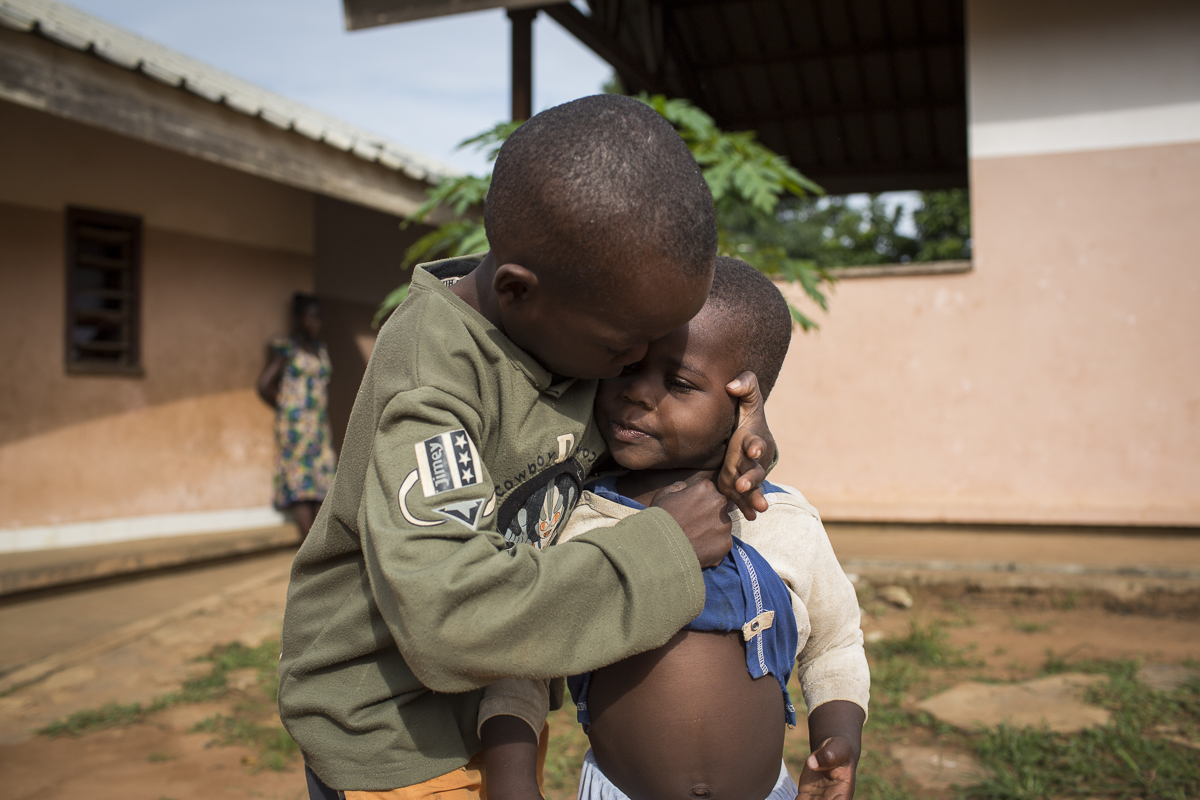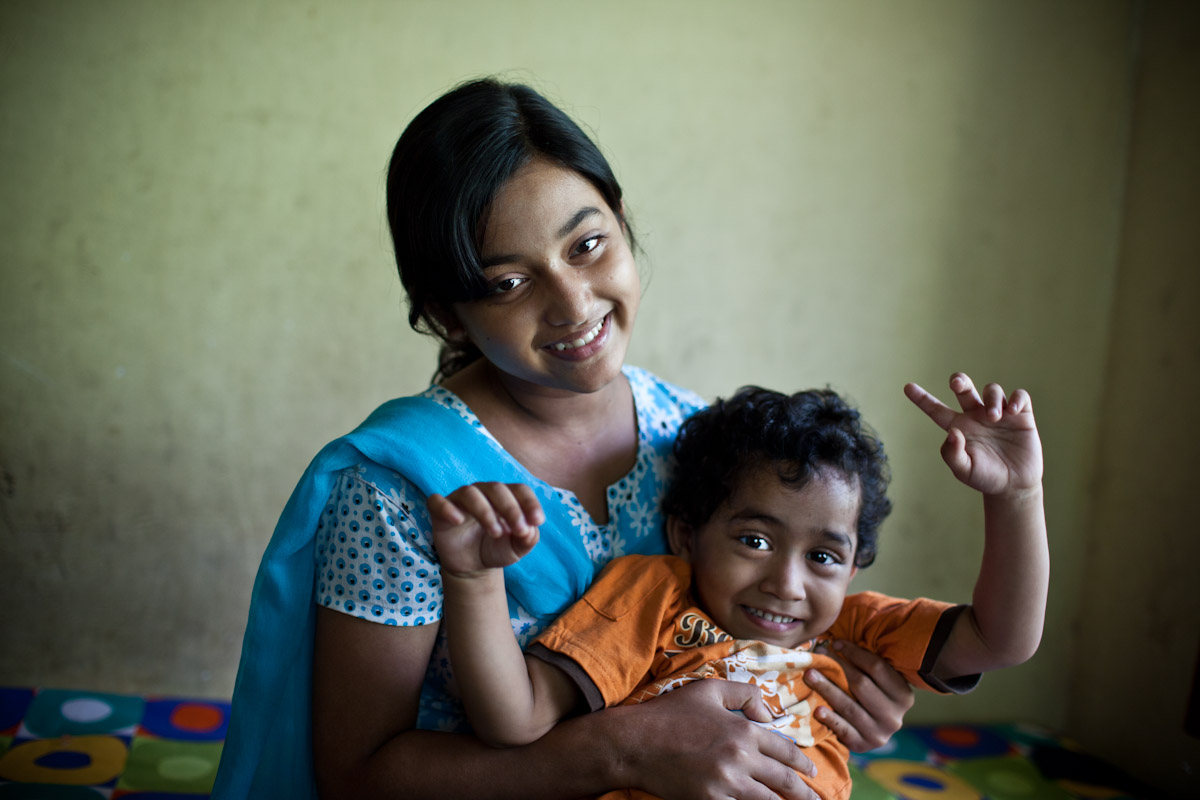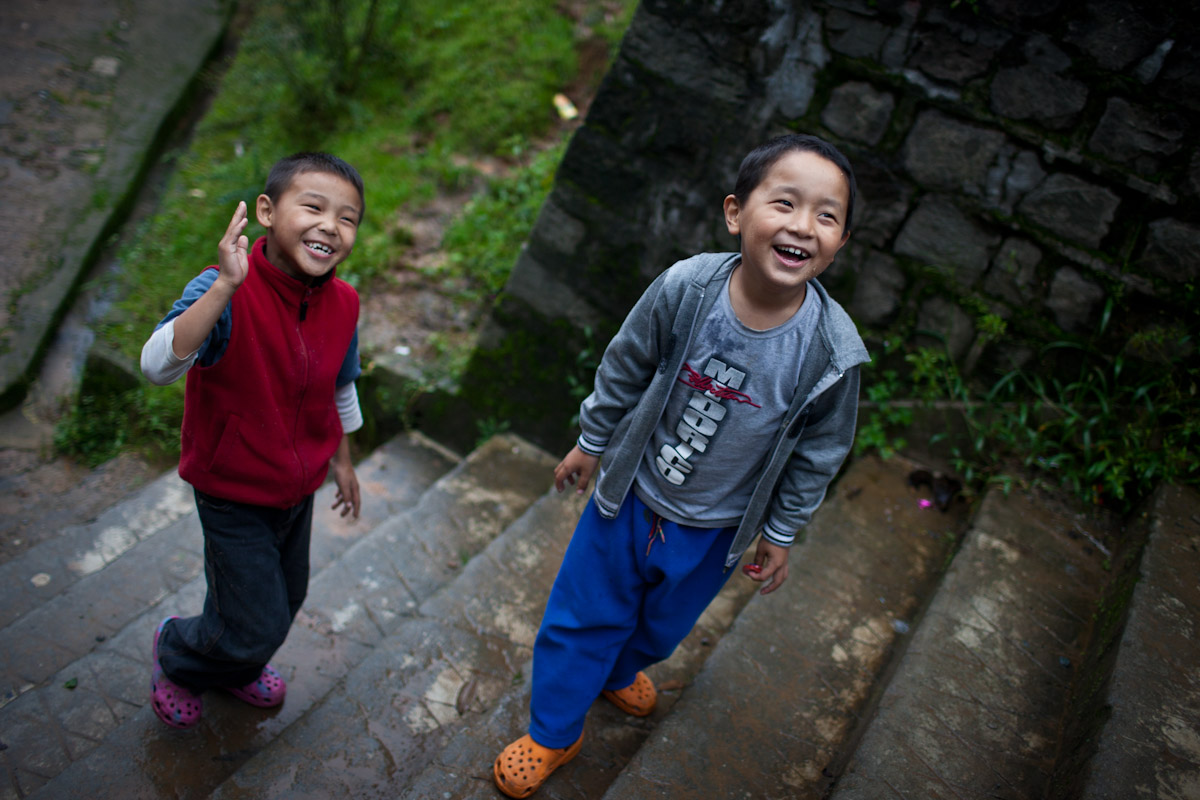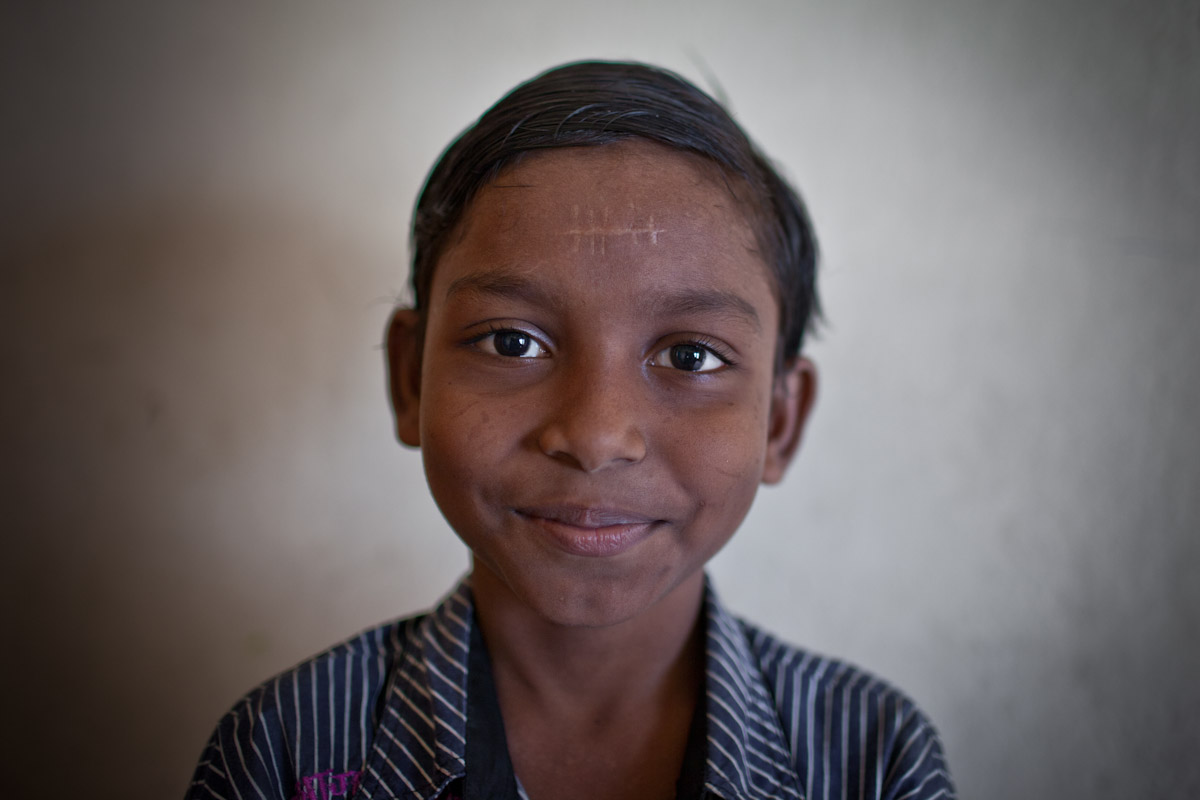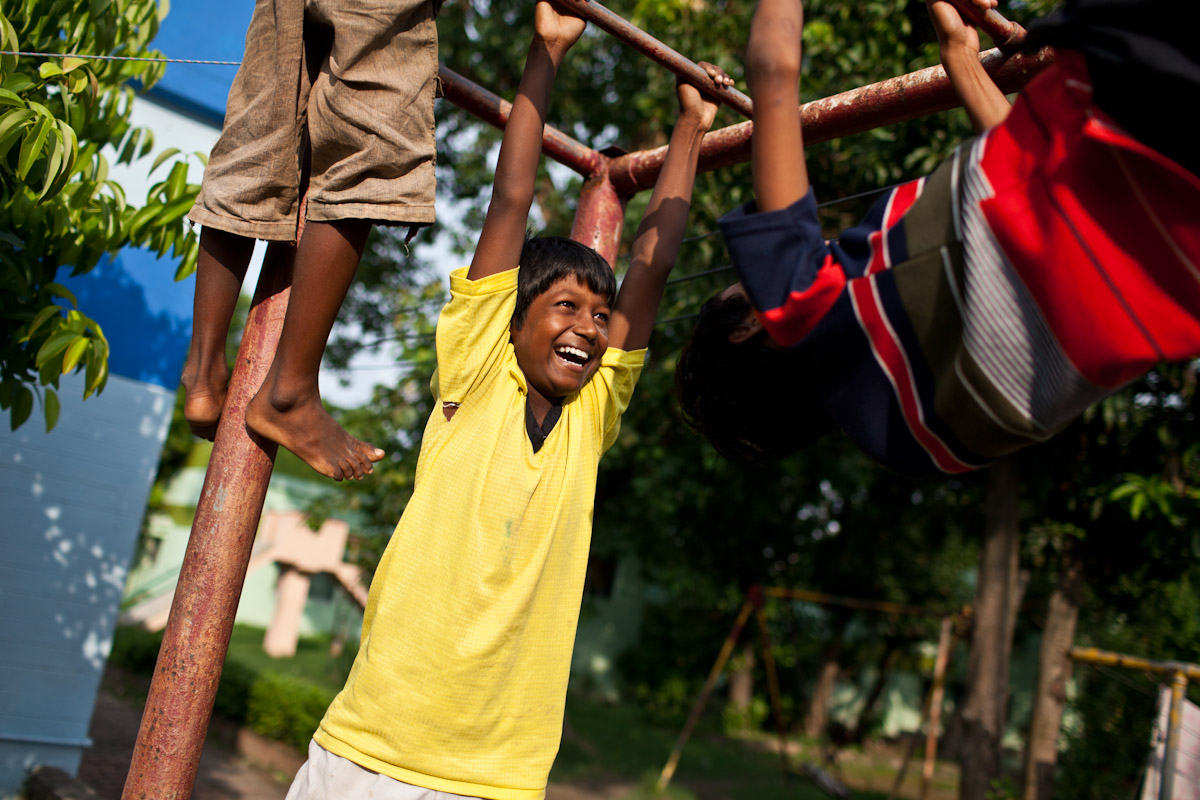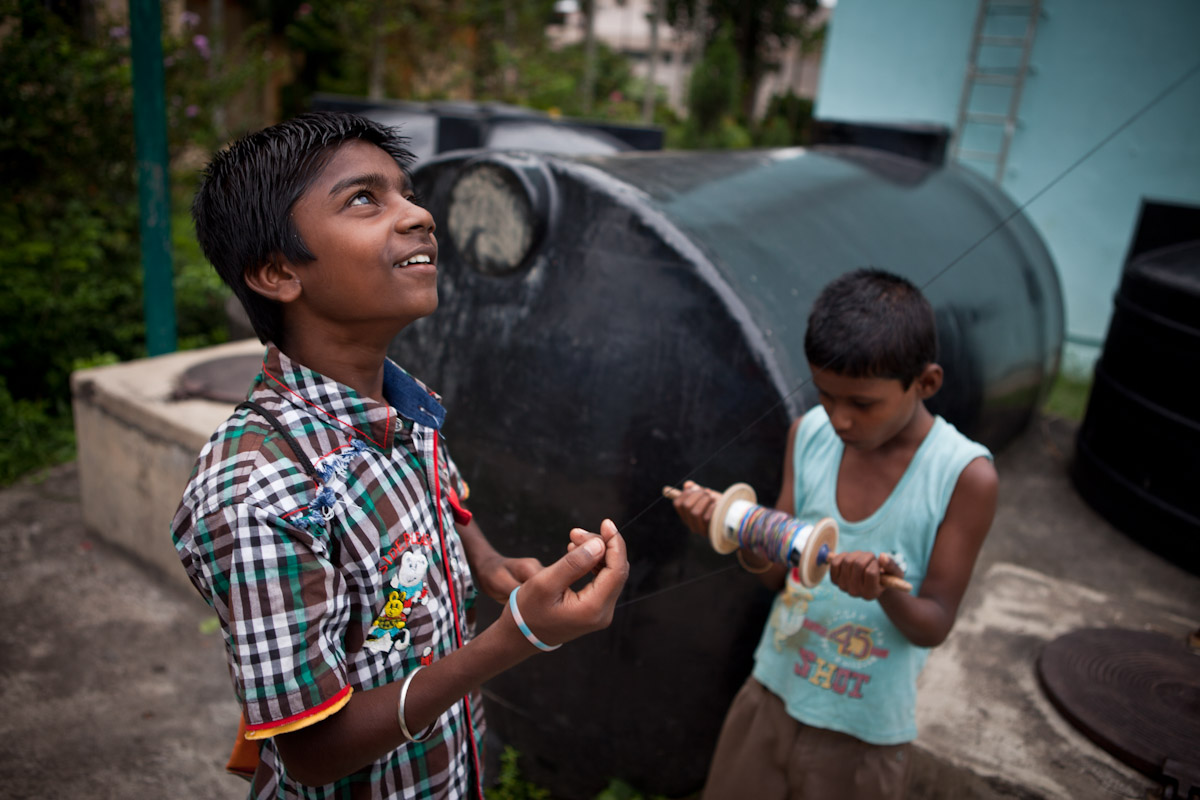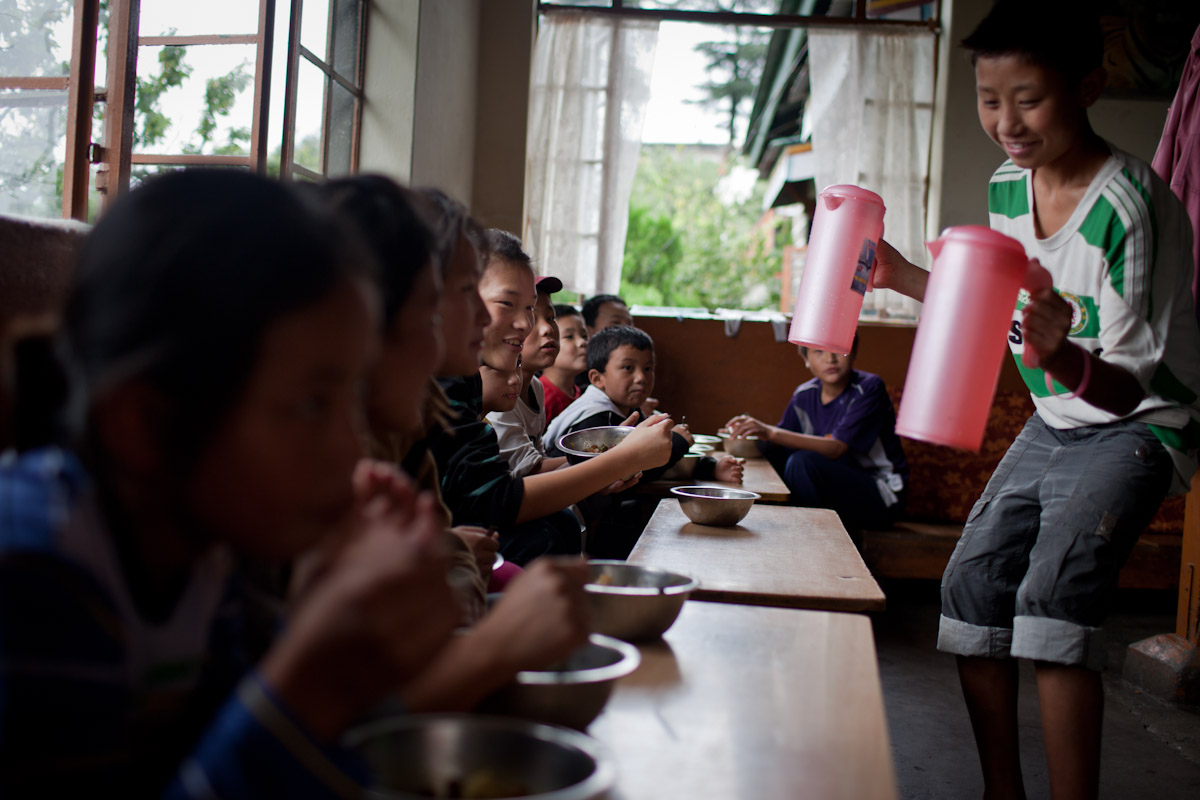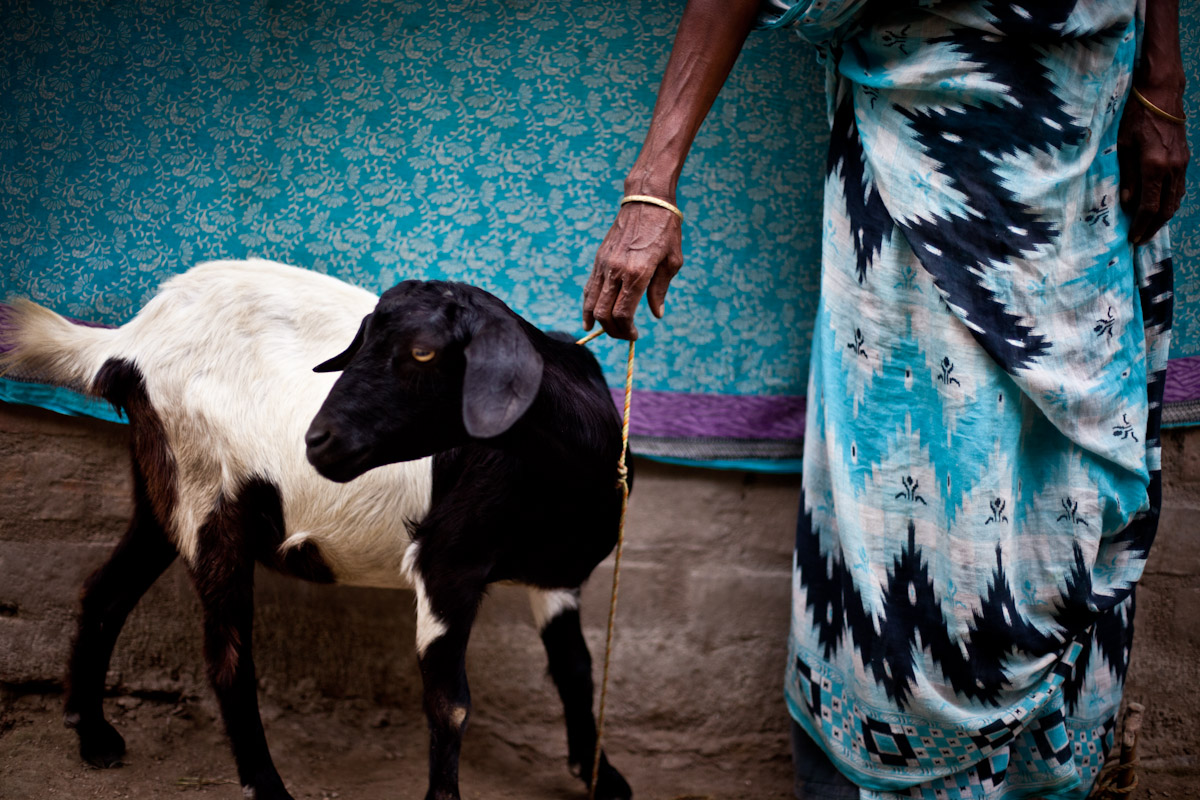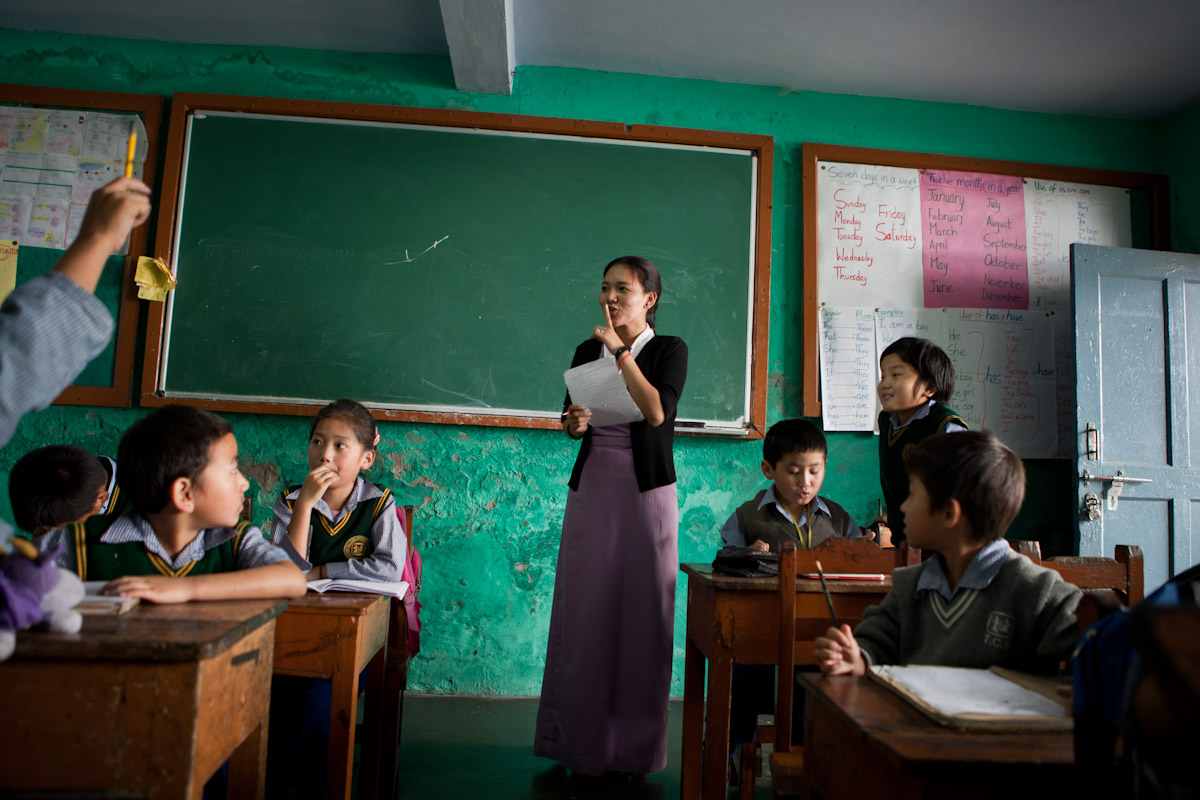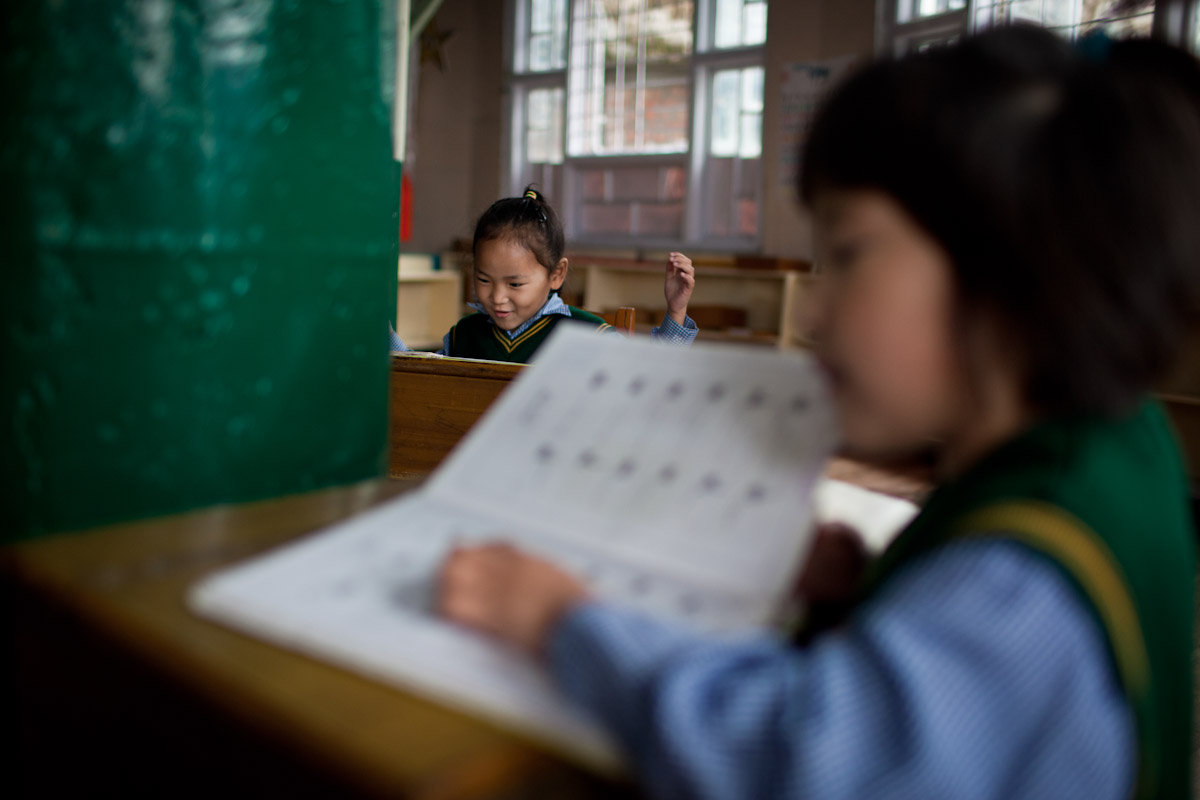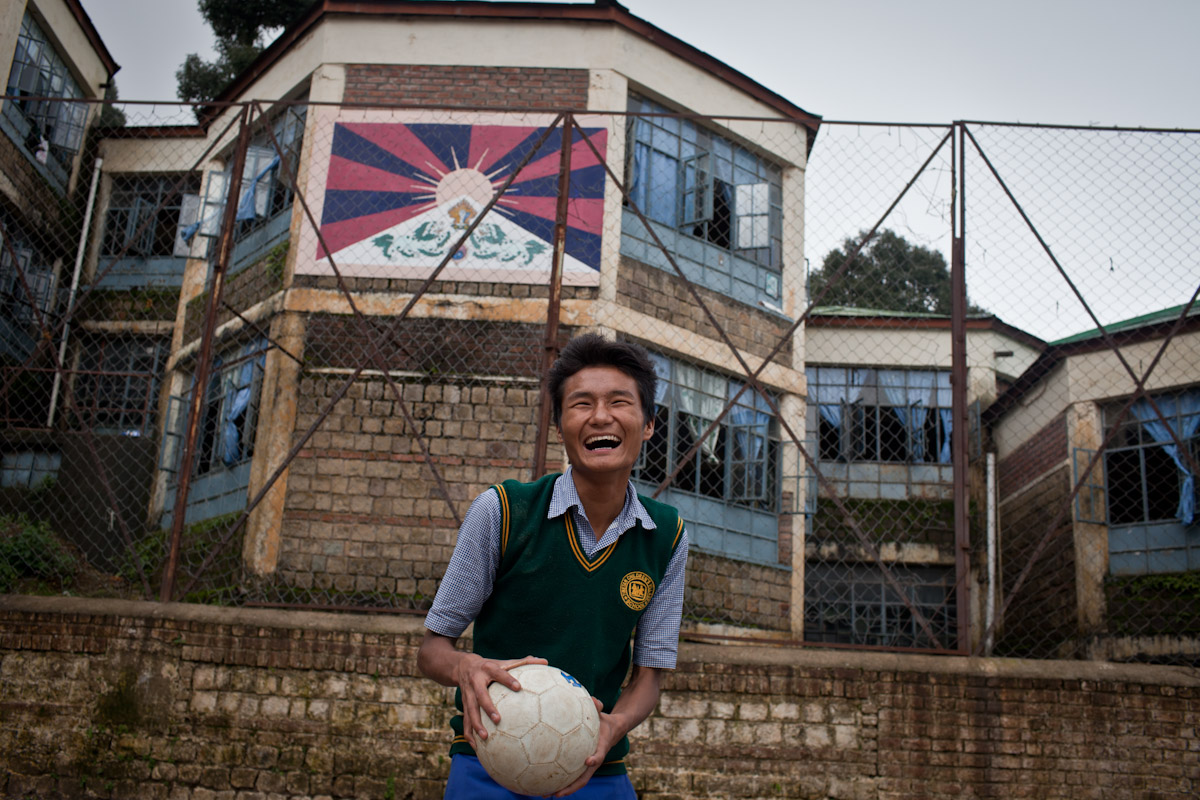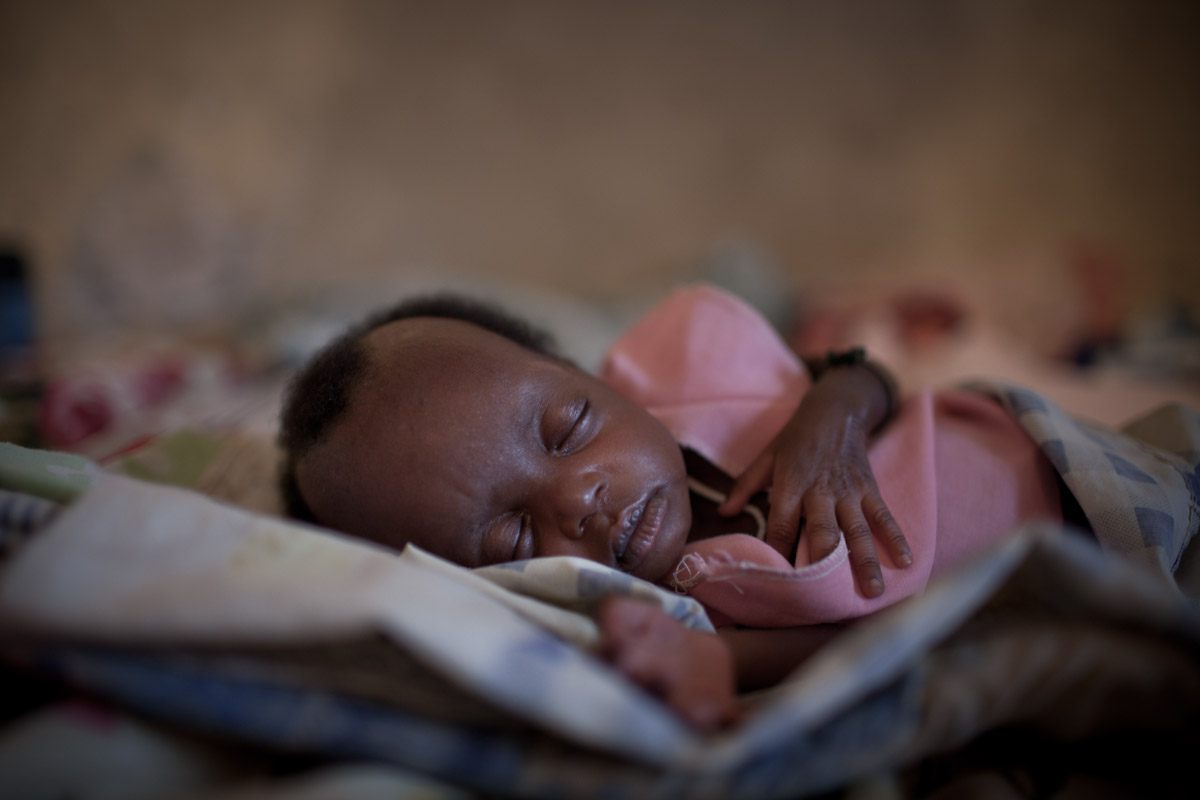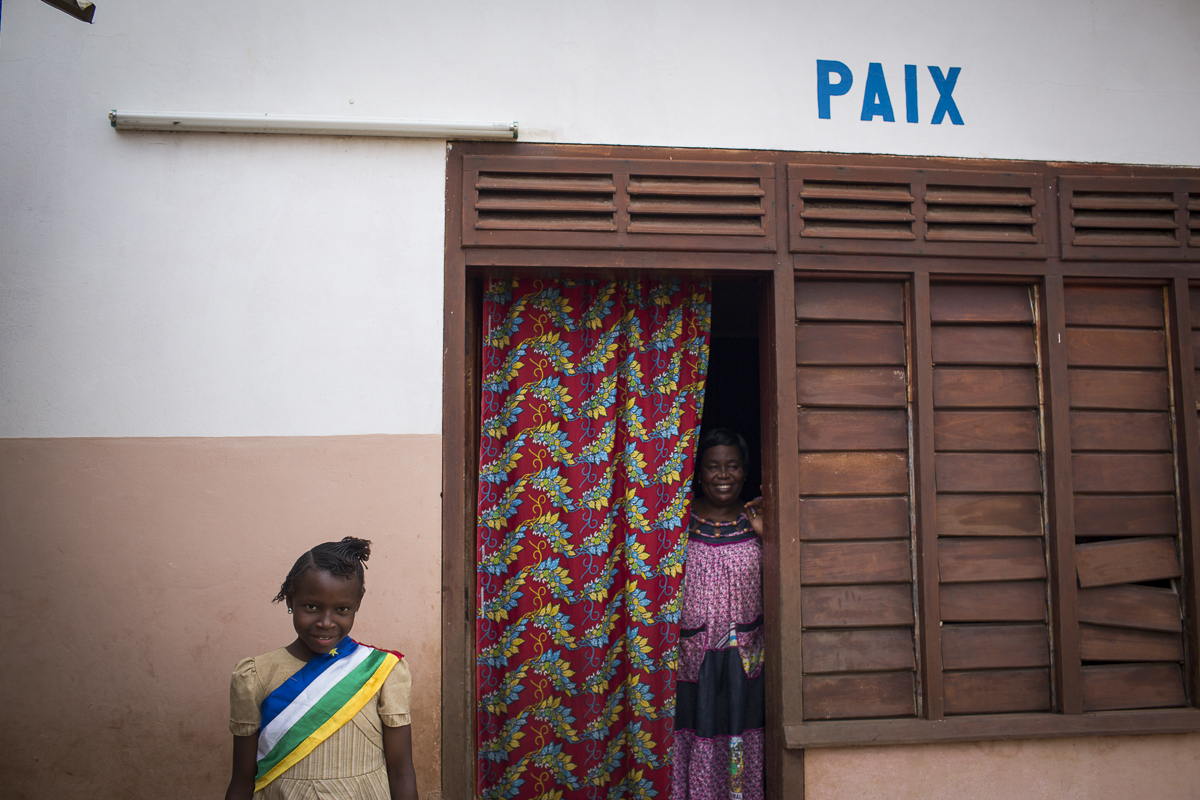 The Asia Foundation
The Asia Foundation has more than 6 decades of working towards improving lives across a dynamic and developing Asia. Conor has worked for The Asia Foundation in 7 countries across Asia.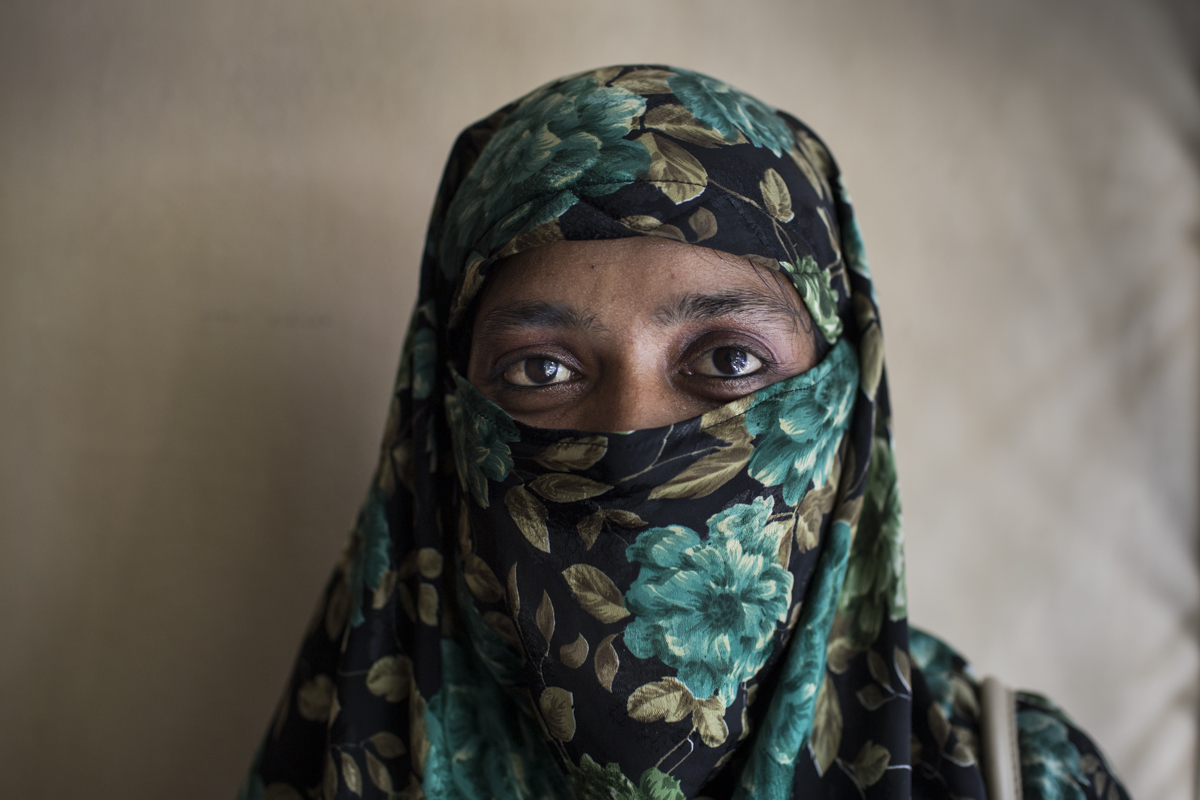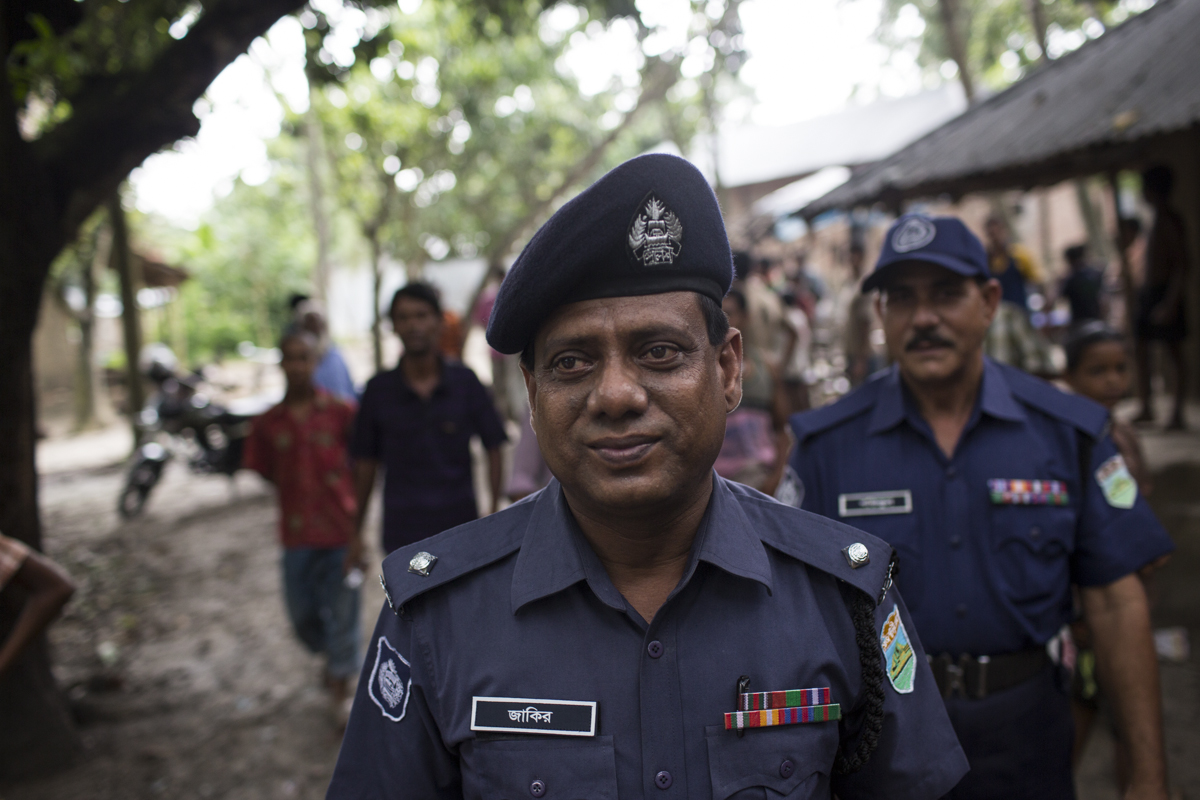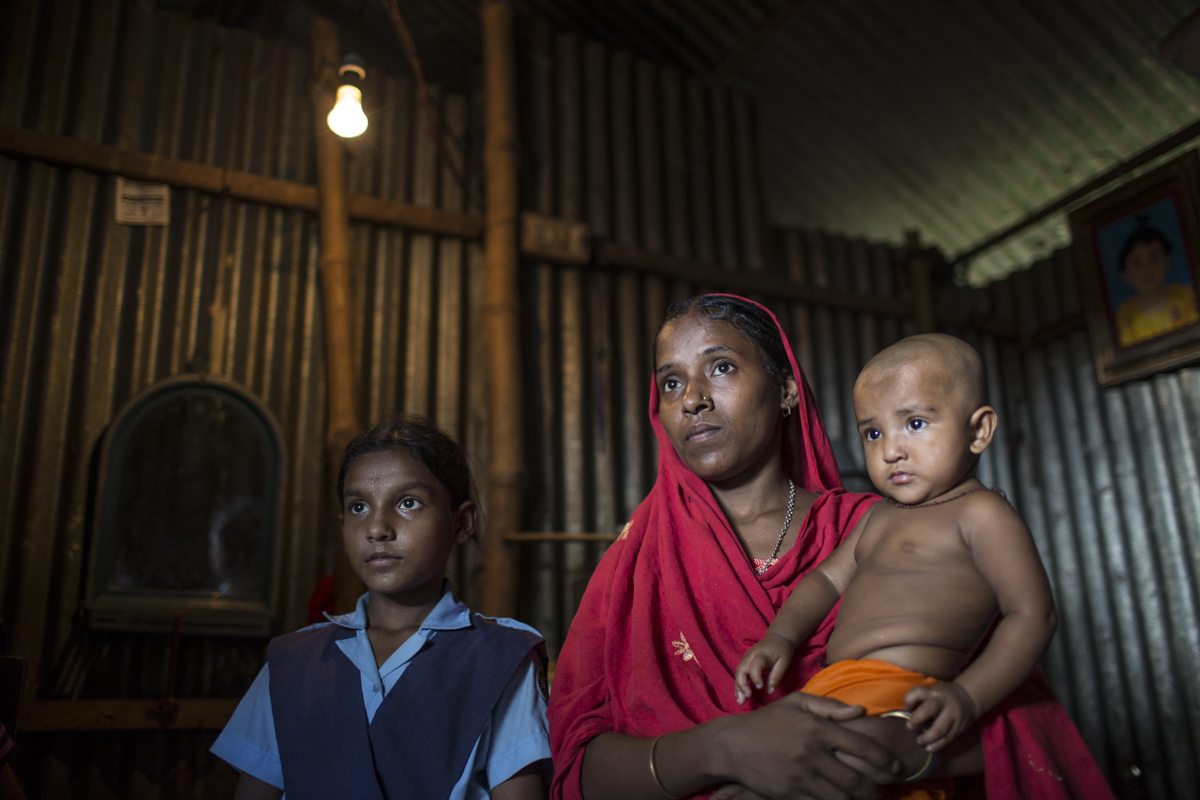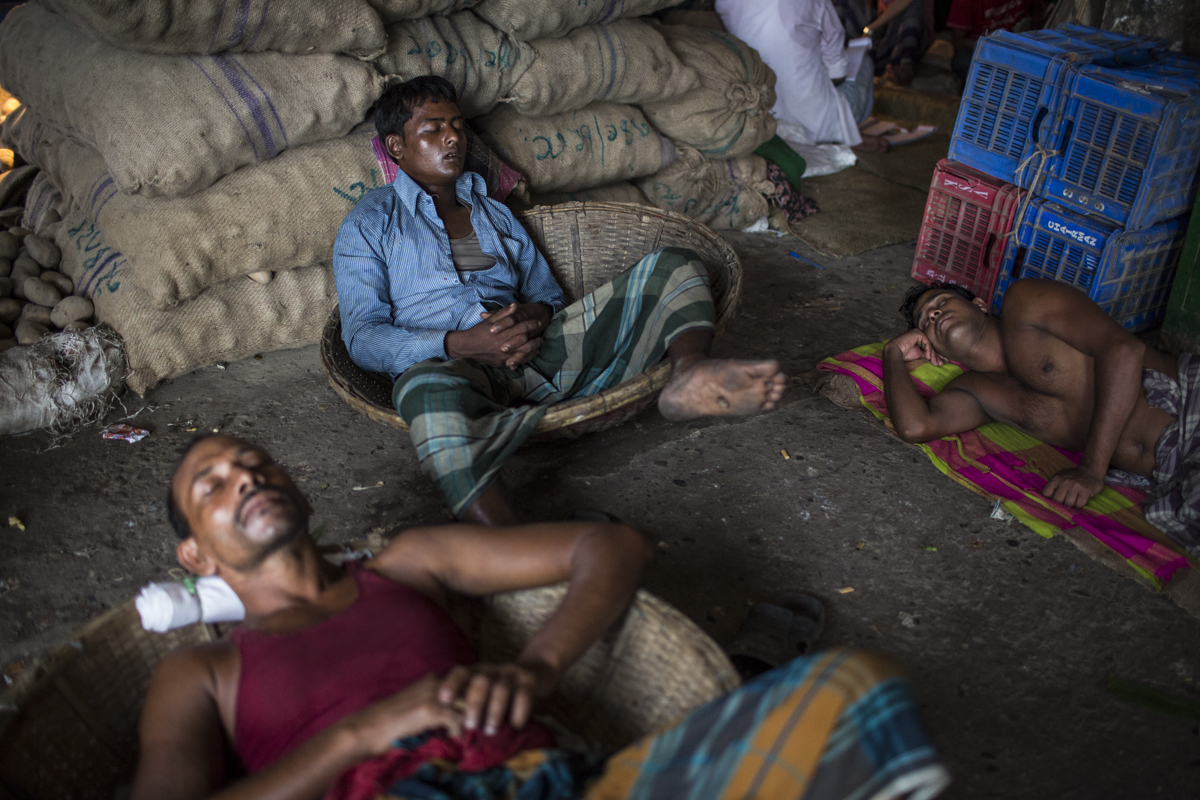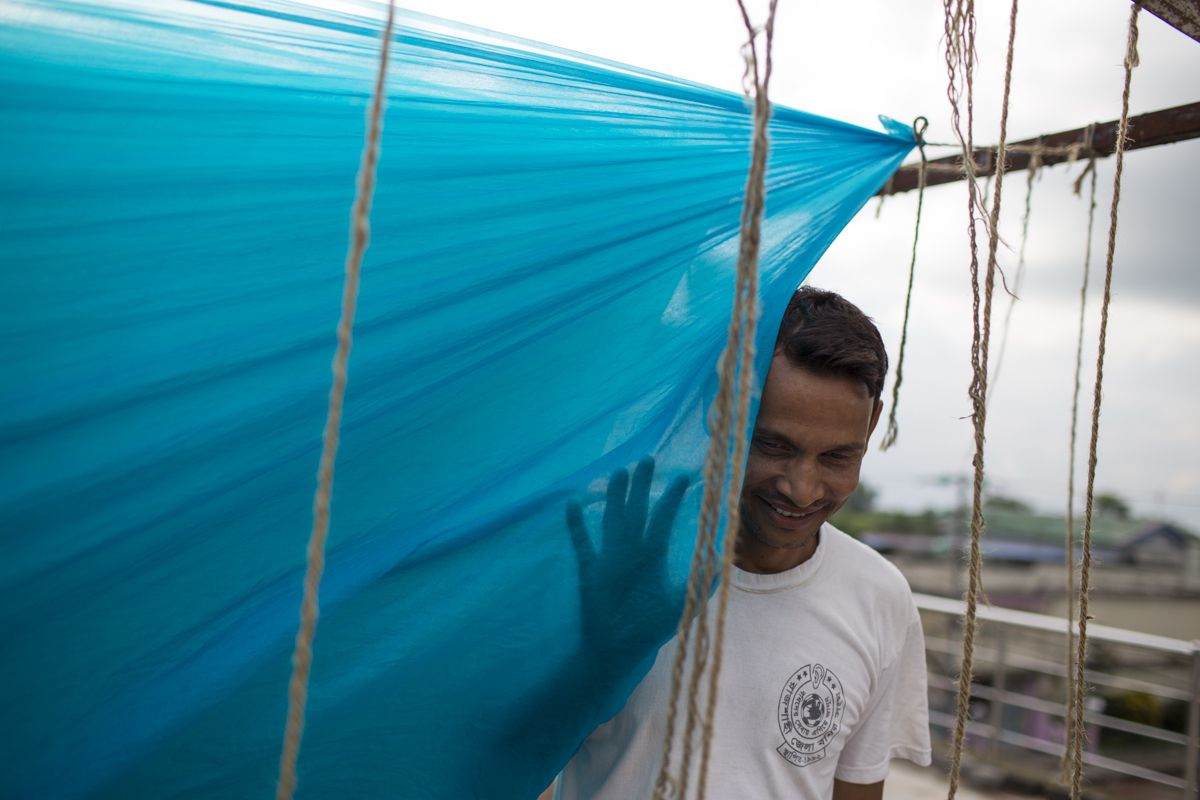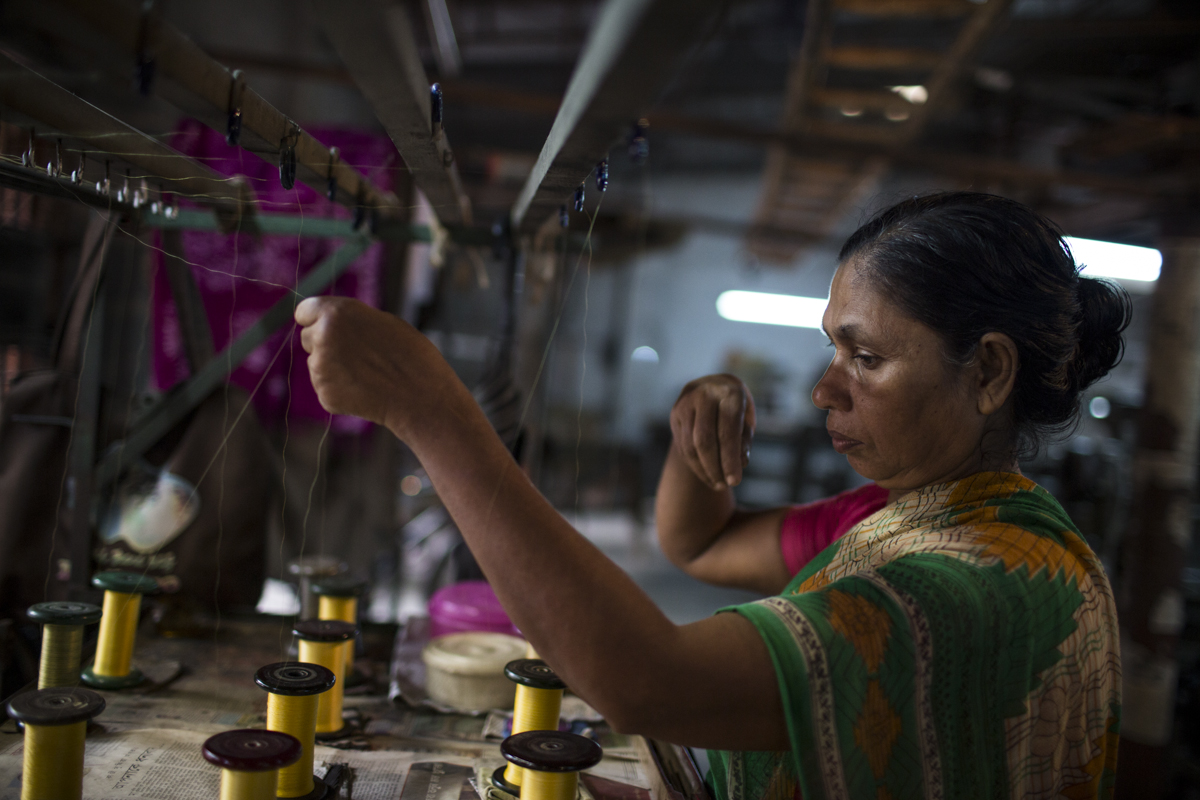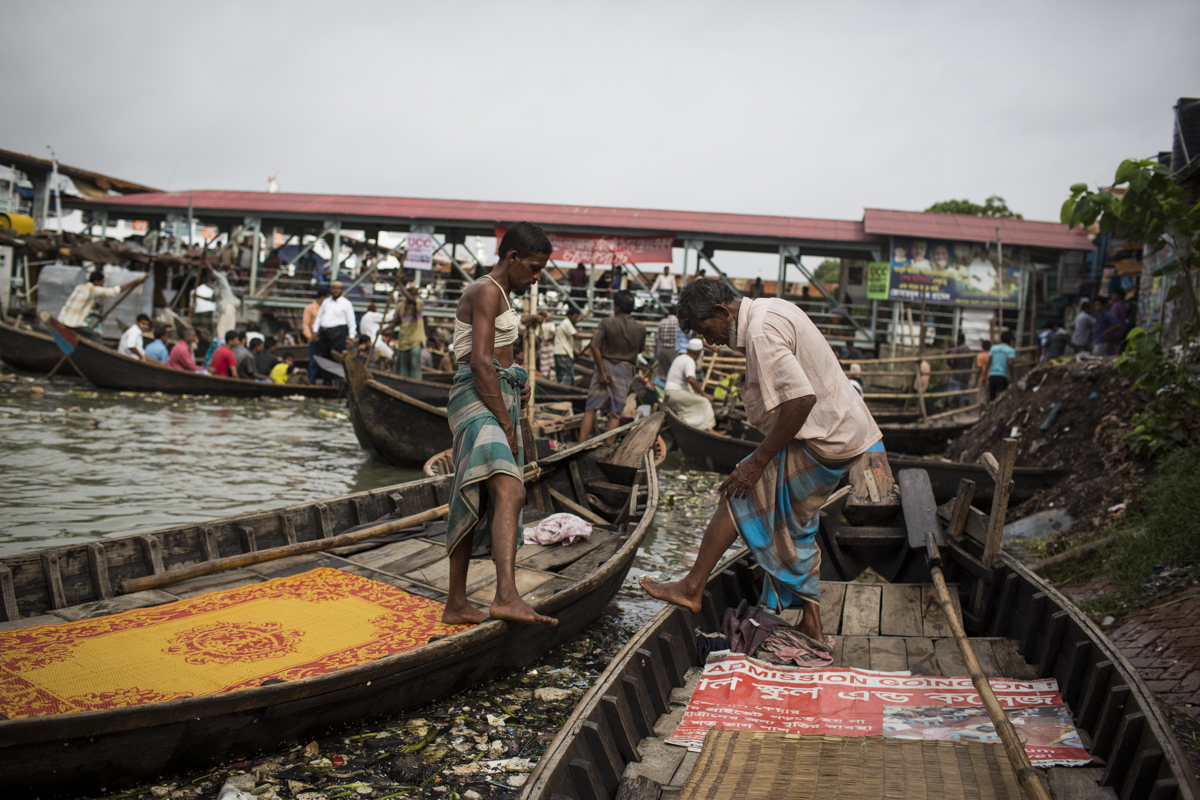 Australian Marist Solidarity
Australian Marist Solidarity is the agency for the aid and development work of the Marist Province of Australia throughout Asia and the Pacific Islands. I have worked for Australian Marist Solidarity across Asia and the Pacific.